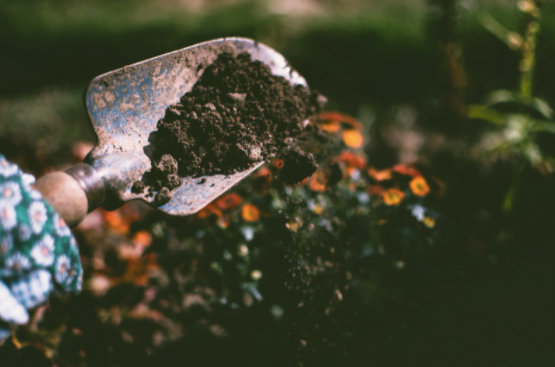 It's time for summer, which means it's time to outfit your outdoor space with the perfect furniture, outdoor lighting, and décor for summer parties and get-togethers.
So, set your sights on patio design trends for 2021 with a bit of help from last year's styles. As you plan your outdoor living space for the summer, think about what you want to do with it. Do you want to enjoy it all year long? What kind of activities will you want to do with your friends and family? The list goes on and on.
With backyard barbecues, pool parties, and camping trips on the agenda, now is the perfect time to look at the latest trends in outdoor kitchens and patios. To help you plan, look at some of the trends that have come out of last year's outdoor patio design styles.
Outdoor Kitchens
Summer is the perfect time of year to entertain friends and family, and there's no better way to do so than with an outdoor kitchen.
Whether you have a small, compact, or sprawling outdoor space, your outdoor kitchen can be the focal point of your whole backyard. Whether you have kids or not, when they're not using the space, it's great to have a place for everyone to hang out, chat and eat.
There are so many possibilities when it comes to outdoor kitchens that they can be used inside or outside — whether in a screened-in porch, patio, or gazebo.
Edible Gardens
When we think of gardens, we often picture the traditional, manicured landscape of a flowerbed or a few carefully tended herbs. However, edible gardens have gained popularity in recent years, and it seems like everyone with an edible garden is on Instagram.
The culinary world is turning green, with a focus on edible plants. From tomatoes to lettuce to edible flowers and herbs, the industry is growing by leaps and bounds. Much of this is due to the growing popularity of gardens, where you can plant fruits, vegetables, and flowers to eat. That has sparked a revolution in how we think about outdoor living and has brought in a whole new realm of design possibilities.
Coastal and Vintage Themes
If you're looking for some inspiration for your outdoor entertaining space, look to this year's popular trend for the summer season: coastal and vintage themes for the patio, including the kitchen, dining areas, and back porch. This trend is especially prominent in home design magazines, where you can discover some creative solutions to make your outdoor spaces more relaxing and attractive. Choose from classic color palettes like blue and white to beachy hues and modern silhouettes. For those looking to add a little of the South to their outdoor living spaces, consider coastal textures and shades of brown and cream.
Looking to Relocate?
Maybe you're in the real estate market looking for a property that will allow you to experiment with the above trends and more. Christine Smith to find out more about available properties in Ontario.