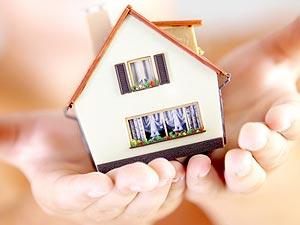 When selling your Collingwood home, you want the entire house to make a great impression on potential buyers. However, there are some areas of the house that affect the sale of the home more than others. Here are three areas of your home you should pay close attention to when upgrading and staging your home.
1. The Kitchen
The kitchen is the gathering place of the home. It is the area where everyone meets together each day for meals or just to talk. There are many aspects to this room that buyers look at including the layout, the cabinets and storage, and the condition of the appliances. In fact, homes that feature beautiful, luxury kitchens sell 8% faster than similar homes in the same area. Unfortunately, making any major upgrades or renovations to this living space can cost a significant amount of money. But by making small upgrades such as refinishing cabinets, painting the walls, even upgrading the stove or dishwasher can all attract potential buyers and help drastically improve the sale of your home.
2. The Master Bathroom
The master bathroom is where the owners of the home will spend a significant amount of time each day. Potential buyers consider this and will pay particular attention to this area during a showing. Not only do you want this area to shine and be thoroughly cleaned, but you want to make as many updates as possible. Again, this area can be pricey to do a full renovation but even just adding new lighting fixtures, faucets, and even a fresh coat of paint can make a huge difference in the look of this living space.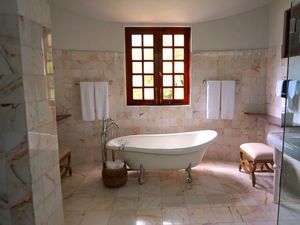 3. Landscaping
Never underestimate the power of a beautiful yard. By updating your yard and beautifying your landscape, you can impress home buyers before they even step foot into your home. If your budget allows, hire a professional landscaping business to update and beautify your yard by adding greenery and color to your entire landscape. It is also wise to have professionals maintain your yard while your home is on the market to ensure if any potential buyers drive by your home, they won't leave disappointed.
If you are considering selling your Collingwood home, contact a Collingwood real estate agent and discuss the best areas in your home for improvements and home staging. Your agent's recommendations can make all the difference between your home selling quickly and at the right price.