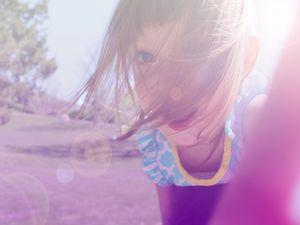 For children, summer is the most anticipated time of the year. However, for parents, it can be one of the longest. By keeping your kids busy with active and educational experiences, parents and children will have a summer to remember. Here are four activities in the Collingwood area to keep your kids busy this summer.
1. Blue Mountain Summer Camps
Give your children a little fresh air and lots of physical activity at a Blue Mountain Summer Camp. There are a variety of camp options available to interest children of all ages. Tennis camps, beachside camps, and mountainside camps are all full of activities and experiences. Mountainside camps, for example, include a host of activities such as swim lessons, nature hikes, and arts and crafts. The Beachside camps are ideal if your children love the water. During these camps, more than 70% of all activities include the water.
2. Story Time at the Library
The Collingwood Public Library hosts story time hours for children of all ages throughout the week. Times are available for babies, toddlers, and children up to the age of five. Children can enjoy stories, songs, and crafts. The library also sponsors summer reading programs and other events to make reading and learning fun for children when they are not in school.
3. Collingwood Museum Summer Programs
Throughout the summer months, Collingwood Museum provides a variety of active, learning experiences for children. These activities are for children ages six to 12 and are available twice a day. These events cover a myriad of subjects such as birds, spooky stories, art, and music. Each program costs $12 and $10 for members of the museum.
4. Collingwood Circus Club
The Collingwood Circus Club offers 5-day summer camps to teach students new skills such as aerial silks and hoops, the trapeze, slackline, acro, and balancing. The camps are all day events and are available for children between the ages of six to 12. The activities are designed to keep children healthy and help them develop self-confidence in themselves and their many talents.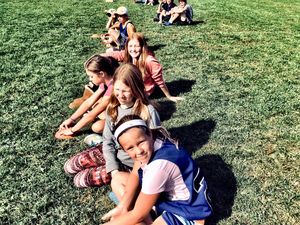 Collingwood is host to a variety of activities for children of all ages — not just during the summer months. For more information about Collingwood, its neighborhoods, local businesses, and events, contact real estate agent Christine Smith. She can help you fall in the love with the town and you will never want to leave.