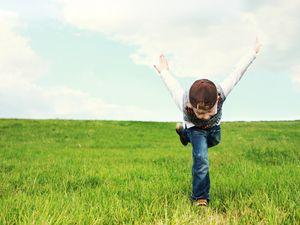 As the weather begins to warm up, it is time to get outside and enjoy a little sunshine. Collingwood not only has many amenities, festivals, and events throughout the spring and summer to keep you busy, but there are also many parks to explore as well. Here are four Collingwood parks your entire family will enjoy.
1. Harbourview Park
If you want plenty of green space and access to the waterfront, Harbourview Park is where you want to spend your time. This park features both boardwalk and asphalt trails that you can explore, and if your little ones are up for a game of soccer, this Collingwood park boasts two large soccer fields.
2. Collingwood Arboretum
If you love nature, the Collingwood Arboretum should be at the top of your list for parks to explore this summer. This park features a wide variety of trees, shrubs, flowers, and plants. You can also learn about the plants, their names, genealogy, etc. Plus, exploring this park is easy with paved and dirt trails throughout the entire area, making it a great spot for an evening stroll or a family bike ride.
3. Friendship Gardens
Friendship Gardens is another must-see park in Collingwood. This park is dedicated to Katano Japan, Collingwood's sister city. This small park features three gazebos and two picnic tables, allowing you sit and enjoy the beauty of the gardens with those you love. Throughout the park, you can enjoy 10 gardens, a bridge, and various benches to sit on and enjoy this park's lush beauty.
4. Pawplar Park 'Dog Town'
When you go out and visit the town, you shouldn't leave your family pet at home. Pawplar Park is a dog-friendly area that gives your furry friend some much needed exercise. This park is primarily a large open space and doesn't offer picnic tables and playgrounds as other parks in the area, but it is the perfect place for your pets to run around and enjoy a little sunshine.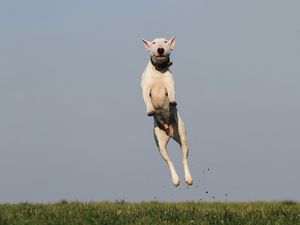 Collingwood is a town filled with activities for the entire family to enjoy. Whether you are a local real estate agent who can help you find your dream home and highlight many of the wonderful amenities and features this town has to offer.