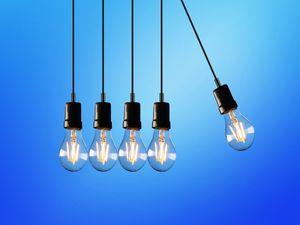 A large selling point for many homebuyers is energy-efficient features throughout a house. Each month, the average American, for example, wastes 283 kilowatts of energy, which is like an electric oven running for six full days at 350 degrees Fahrenheit. This wasted energy not only hurts our planet but also our budgets. While there are dozens of energy-saving upgrades any homeowner can make, if you are in the market to sell your Collingwood home, here are four upgrades to consider that will instantly impress potential buyers.
1. A Programmable Thermostat
A programmable thermostat is one of the most popular upgrades that many homeowners in Collingwood are making. This device gives you more control over the heating and cooling of your home and you can reduce wasted energy by planning for times when you are away from the home such as at work or on vacation.
2. Low-Flow Showerhead
A traditional showerhead can use up to 2.5 gallons of water every single minute. This means that during a 10-minute shower, you use up to 25 gallons of hot water. If you have four members living in your household and they each take a 10-minute shower, you use up to 100 gallons of hot water in a single day. A low-flow showerhead can drastically reduce that number. You can purchase low-flow showerheads that only use 1.5 to 1 gallon of water every minute, while still maintaining strong pressure. This means that you can save up to 15 gallons of water for every 10-minute shower.
3. Energy-Efficient Windows
Energy-efficient windows are a large selling point for many homebuyers but unfortunately, it can hurt your own budget if you aren't prepared. However, by installing an energy-efficient single-paned window, you can save between $126 and $465 a year. You can also receive a return of up to 85% for this upgrade.
4. Kitchen Appliances
Your old kitchen appliances, such a refrigerator, are constantly running and using up a considerable amount of energy. By upgrading to an energy-efficient model, you not only save money on your utility bills each month but you can also drastically improve the look and feel of your kitchen area. Start with appliances that utilize the most energy in your home such as a fridge and an oven.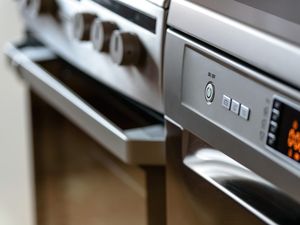 If you have more questions about how to impress potential homebuyers and are ready to sell your home, contact Collingwood real estate agent Christine Smith today and let's get the process started.