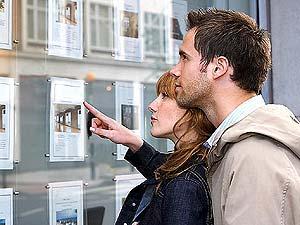 With the market seeming almost unattainable to most first-time homebuyers, many young people are shunning buying a home, opting instead to live with their parents or rent instead. But, there are quite a few great reasons why buying homes in Collingwood while you are young is a solid move and definitely beats out bringing dates back to your childhood bedroom. Here are four of them.
Freedom
The most obvious reason young people should buy a home is freedom. Living with your parents is not the way to start your adult life, no matter how much money you are saving. Your parents also want to get on with their lives, even if they are telling you otherwise. If they aren't charging you rent or asking you to help with the bills, you are eating away at their retirement savings, which they may need one day. Even if they are very lax with the rules, having your own home means you make the rules. Your freedom isn't just in who you can invite over, it is also a freedom to do what you'd like with your home. You can decorate as you please, build gardens and even park in the garage.
Responsibility
Along with freedom comes responsibility. While you may be shunning responsibility, owning your own home young can be a real character builder. Instead of spending all your money on nights on the town or the news technology, you'll actually want to spend your money on renovations, furniture and decor for your home. Dinner parties in might be your new norm and that can feel really great. Thinking for the long-term is very empowering.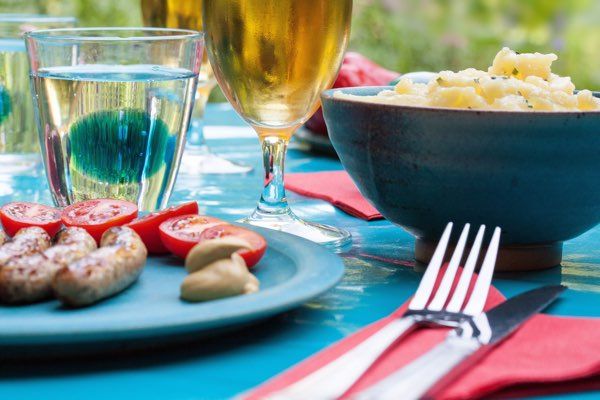 Build your equity
Buying houses in Collingwood when you are young ensures you are starting to build up the equity in your own pockets. Many people take out 25 year mortgages and if you start paying that when you are 25, you'll be mortgage-free at 50 (and possibly sooner). The freedom from a mortgage that young allows you to really be with your family, choose your work arrangements and allows for living the good life, travelling or even buying a second property.
Return on investment
Home prices are truly only going to go up. While there are inevitable crashes and slopes in the market, if you plan to stay in the housing market for the long-term, you will definitely make money on your investment. Starting young (which means now!) means you'll get in to the market before it can truly become unattainable by young people. Even if you start out in a one-bedroom condo, buying your first home and staying in the market will ensure you invest in your future.
Let me know if I can be of assistance in your first-time purchase!