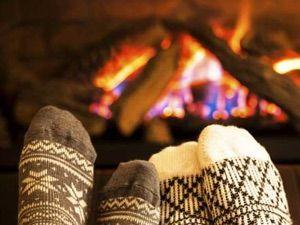 Over the holidays, most people focus on gift buying and giving, decorating and other events related to the season. Most people don't consider adding looking at homes for sale to their busy December schedule, but they really should, as there are a number of great reasons to buy a home in Collingwood over the holidays.
1. Deals
The homes for sale in Collingwood that are on the real estate market in December are usually the ones that need to be moved quickly. Either they didn't sell during the peak months and have been sitting on the market or were put up in desperation in December. Because of this, you are going to see the homes priced lower than you would at any other time of year. Motivated Sellers make for good bargaining when it comes to purchasing a home over the holidays. If they need to move out quickly and you can give them this, it will work to your advantage when you put in an offer.
2. Less Activity
You will definitely have less competition from Buyers during December, which is great because in this Seller's market, it gives you more choice and more of a chance to haggle with the purchase price. People are busy with activities related to the holidays and aren't interested in searching for homes. This time of year almost pushes the market into a Buyer's market or a balanced market, with fewer homes for sale, but also fewer Buyers.
3. Better Interest Rates
Historically, interest rates go down over the holidays due to the decrease in those who need mortgages at this time. If you can get a better interest rate in December than you can in March, why not buy a house in Collingwood or the Blue Mountains over the holidays instead of waiting? It could save you so much money over the course of your mortgage term.
4. Quicker Closing
If you are impatient to get into a house, buying a house over the holidays might net you a quicker closing. Everyone wants to get things settled before the end of the year and many Buyers and Sellers just want to be in their new homes for the holidays. If you can buy a home in early December, you could be opening presents under the Christmas tree in your new home on December 25th.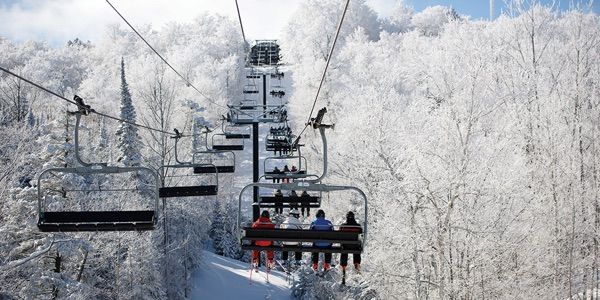 Home for the holidays could have new meaning if you are a Collingwood Buyer interested in purchasing a home over the holidays. With all of the great things seasonal things to do in the Collingwood area, there is truly nothing to lose.