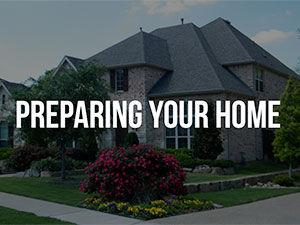 When it is March 1st, -10 degrees and still snowing it is hard to believe that spring will ever be here. Most of us have not come out of hibernation and the farthest thing from our minds is the spring real estate market. If you are thinking of putting your house on the market this spring now is the perfect time to start tackling some of the items on your pre-listing "to do" check list. You know what those items are – the wall that never quite got painted, the room that started out as a temporary place to put things out of the way and eventually turned into the place where all unused items go to die or the bedroom that is composed of a mish mash of furniture from three generations of decorating fads.
Here are my top pre-list housekeeping items to do this winter:
1. Get rid of big ticket items that you will not be taking with you: Do you have large items such as an old sofa, console table, something you bought off Kijiji that never worked and went into storage? Now is the time to get these items out! Call a junk removal company, sell these items online or perhaps give them to a friend or charity. It can take some time and organization to get these items to their final destination so it is better to do this now than when you are running around trying to get organized in the spring.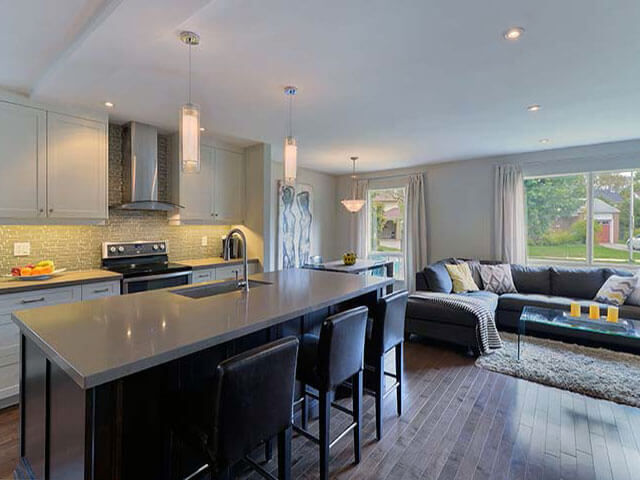 2. De-clutter: I'm not talking throw a couple of items sitting on the countertop into the "everything drawer". I mean go through your drawers and throw out and recycle what you don't need or use regularly and clean out all of your cupboards- this includes the one with the thousand pieces of mismatched Tupperware and the pantry with the baking items you bought when you where on a health kick and never used because who is really going to make a 20 ingredient muffin?? You will eventually have to do these things before you move so why not now when the only other option is hot chocolate and a Netflix marathon.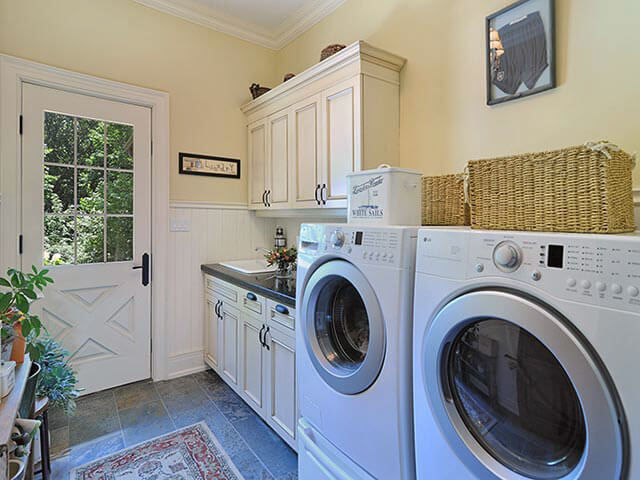 3. Paint: There is no substitute for a freshly painted house. While I'm not suggesting that you re-paint from top to bottom (although if you have the time and resources please do!) it would make a huge difference to put a fresh coat of paint on some of the higher traffic areas. The front entrance always takes a beating with handprints on the wall and scratches from hauling the hockey equipment out the door. It is also a good idea to paint any dark accent walls, statement rooms or kids themed bedrooms in something fresh and neutral.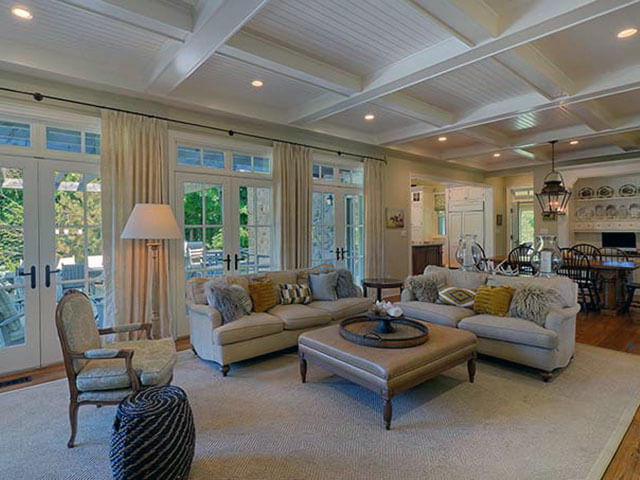 4. Staging: While you will likely tweak the furniture placement right before you list it is a good idea to start to stage your rooms now in case there are any pieces of furniture, area rugs or wall decor you may need to acquire. If you are at a loss of what to do you can look online for room ideas, ask your real estate sales representative to come in and give you advice or even better have a professional home stager in to give you some ideas.