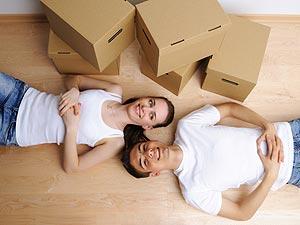 It is no secret that moving to a new home is not only stressful with the long to-do list, but it can also be expensive. Moving supplies, a moving truck, even the expense of purchasing new items for your home can all add up. To help you prepare financially for an upcoming move, here are four tips for you to consider.
1. Use What You Already Have
One of the best ways to save money when moving is to avoid purchasing a plethora of moving supplies. Instead, use items you already have in your home. For example, rather than purchase packing paper, use t-shirts, sheets, towels, etc., to wrap dishes and items that could break. This will also help cut down on the number of boxes you need for all your items as well.
2. Do Your Research
If you must rent a moving truck or you wish to hire movers, don't just choose the first company or equipment you come across. Do your research to find the companies that will offer you the best value and services. Spend time calling around and asking for price quotes. If you are interested in hiring a moving company, find out if there are tasks you can complete — such as packing all the boxes yourself — that will drastically cut down the cost.
3. Ask for Supplies
Rather than purchase a large number of moving boxes and supplies, ask for supplies that nobody needs anymore or that may simply be going into the recycling bin. For example, call grocery stores or liquor stores and ask for any extra boxes they may have. These boxes are highly durable and these stores usually have dozens laying around. You may also post on websites such as Craigslist or Facebook and if you have any friends or family members who are moving before you, ask them to save their old boxes for you to reuse.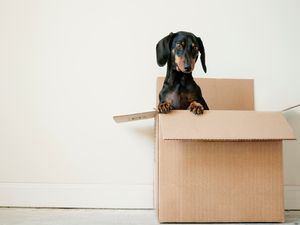 4. Sell Items
To help make your move a little more affordable, sell items that you no longer need, want, or use. Again, use websites such as Craigslist or even Facebook garage sales and make a little extra cash. Use this money to help fund your move or save it to buy any necessities you may need such as new towels, rugs, etc., once you move into your new home.
Whether you are ready to sell your current property or are looking for your first home, prepare accordingly. Reach out to real estate agent Christine Smith to find your dream Collingwood home and help you settle into a place you love.