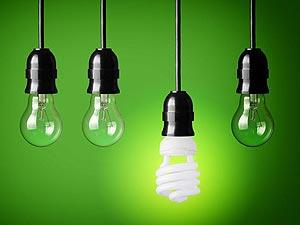 When staging and preparing your Collingwood home to sell, one of the best things you can do is lighten and brighten it up. A bright and well-lit house creates a space that is inviting and welcoming. Even better, making your home bright doesn't have to be difficult. Here are four simple tricks that won't take much time or money.
1. Purchase New Window Treatments
During a showing, you want to let in as much natural sunlight as possible. However, if you have window treatments that are thick and heavy, don't allow for much sunlight, or are broken and falling apart, you may want to invest in new window coverings. While curtains and blinds are simple things that many homeowners want to change after they move in, if your current ones are negatively affecting the living space, it may be a worthwhile investment.
2. Use Lots of Mirrors
Some rooms have small or very few windows, making it difficult for natural light to come inside. In these spaces, consider placing large mirrors on the wall. Not only do mirrors make a space appear much larger, it also reflects excessive amounts of light, making a room appear brighter.
3. Use Light Paint Colors
Consider painting darker areas in your home. If you use light paint colors such as light blues, light grays, even whites, the light reflects well, creating a brighter area. If you don't want white walls in your home, consider using white as an accent color.
4. Add New Light Fixtures
If you have the budget, consider adding new light fixtures in your home. Updating the lighting is a small upgrade that can increase your home's value. You can change current fixtures to a more modern style, or add new lights around your home such as beneath your kitchen cabinets or throughout your living room. Even just small additions can make a difference in the sale of your home.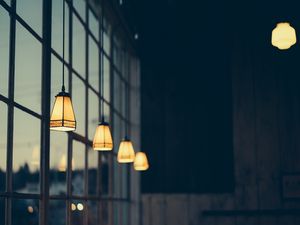 Bonus Tip: Wash the Windows
When staging your home, you know the importance of deep cleaning. However, many individuals overlook cleaning the windows. These are particularly important when showing your home as you should have your window treatments open and the windows exposed. Hire a professional window cleaner to ensure the job is done right and your windows sparkle when potential buyers come through your door.
If you have any questions or are ready to stage your home, talk to a Collingwood real estate agent today to determine what you can do to create a bright and inviting living space.