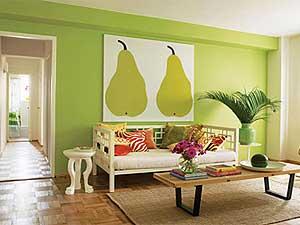 Staging your home so it impresses potential home buyers should be one of the first things on your to-do list when selling your home. However, some tasks can actually ruin the overall sale. Here are five common staging mistakes that you must avoid.
1. You Don't Remove the Clutter
A cluttered home is one of the fastest ways to deter potential buyers from your home. When you have too much furniture and unnecessary belongings in a space, the room looks small and your belongings can hide the craftsmanship and the character of the home. Additionally, you don't want to forget removing clutter from your closets and cupboards. Try removing at least half of the items in all the closets and cupboards to better display the functionality and the size of the space.
2. Your Paint Choices are Too Bold
The paint or wallpaper colors you choose for your walls can make a significant difference in the sale of your home. Many potential buyers don't want to purchase a home if they feel there will be many projects they must complete. They want a home that is move-in ready. When you have bold color choices, buyers know they'll need to paint again, a project many may not want to complete.
3. The Home Isn't Cleaned Well
You want your home to look professionally cleaned. The cleaner your home appears, the more confident home buyers will be that the home is well maintained and there are no hidden issues. Wipe off and clear all the counters, don't leave dishes in the sink, and make sure items are picked up off the floor. You don't want to leave any area untouched by a rag and some cleaner.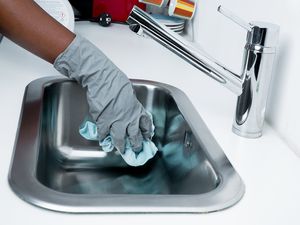 4. You Only Focus on the Home's Interior
The exterior of your home deserves as much attention as the interior. Your yard and front entryway are among the first things potential buyers will notice about your home. It is important that you take the time to mow your yard, clear flowerbeds of weeds, and regularly sweep the driveway and sidewalk. If you don't have time to keep your landscaping looking its best, hire professionals to help you.
5. You Aren't Working with a Real Estate Agent
A Collingwood real estate agent can be one of your best resources when staging your home. Ask her advice on areas in your home that could use some sprucing up. She can help you generate ideas on how to showcase certain areas in your home and help you determine which furniture you should remove to make the home appear larger.
If you are considering selling your Collingwood home, reach out to a real estate agent right away and start preparing your home. The more effort you put into the staging and preparing your home, the more satisfied you will be with the final sale.