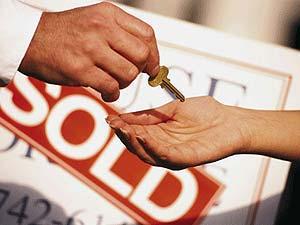 If you are a new homebuyer in Collingwood, you may be on the search for a real estate professional to help guide you in the process. Many buyers have a mistaken notion of that all a buyer's agent does for a buyer is take them to home showings. But, there is so much more. Here are 5 things that your agent does for you as a buyer.
1. Figures out a plan for your search
After initially speaking with you, your agent will put together a list of search criteria, based on your wants and needs, but also based on what they know about the market. Experienced agents know their areas, what homes are typically selling for and what sort of home you can get for your budget in that area. They'll then search the MLS database and put on alerts, so you will know about new listings before the rest of the general public.
2. Provides a crucial and objective opinion
While ultimately the decision is yours when it comes to buying a Collingwood home, your real estate agent will provide you with a very objective opinion on the homes you see. They will know when repairs won't be worth your while, if a home will prove to be an investment and if the home truly meets your needs as you've specified.
3. They will put a well-balanced offer together for you
In this current seller's market, pricing of homes can be very misleading. Homes are selling for way more than asking price in many cases and it can be very difficult to know what a good purchase will be. Your agent will be able to research previous sales in the area to give you a fair number to go in with. They'll also know if there are other offers and devise a good strategy for you to win if a bidding war does occur.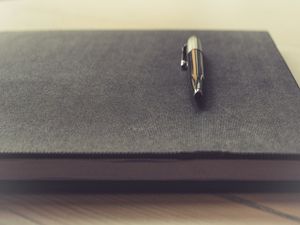 4. They will negotiate for you
Once you've decided on a home and want to put in an offer, your agent will perform a very crucial task. The offer with the highest price is not always the winner. Agents who have good relationships with other agents are sometimes able to convince the sellers that you are the best buyers. Many sellers want to sell to the most-deserving buyers and if your agent can negotiate on your behalf, you may just get the home for what you want to pay for it.
5. They will ensure you get what you need
If you've put an inspection clause in your offer, the agent will attend the inspection and give their solid advice on what needs to be done. If unexpected repairs pop up after the inspection, they can go back and renegotiate your offer to ensure you don't have to pay more than you should.
If you are looking for a fantastic real estate professional in the Collingwood area, please don't hesitate to contact me.