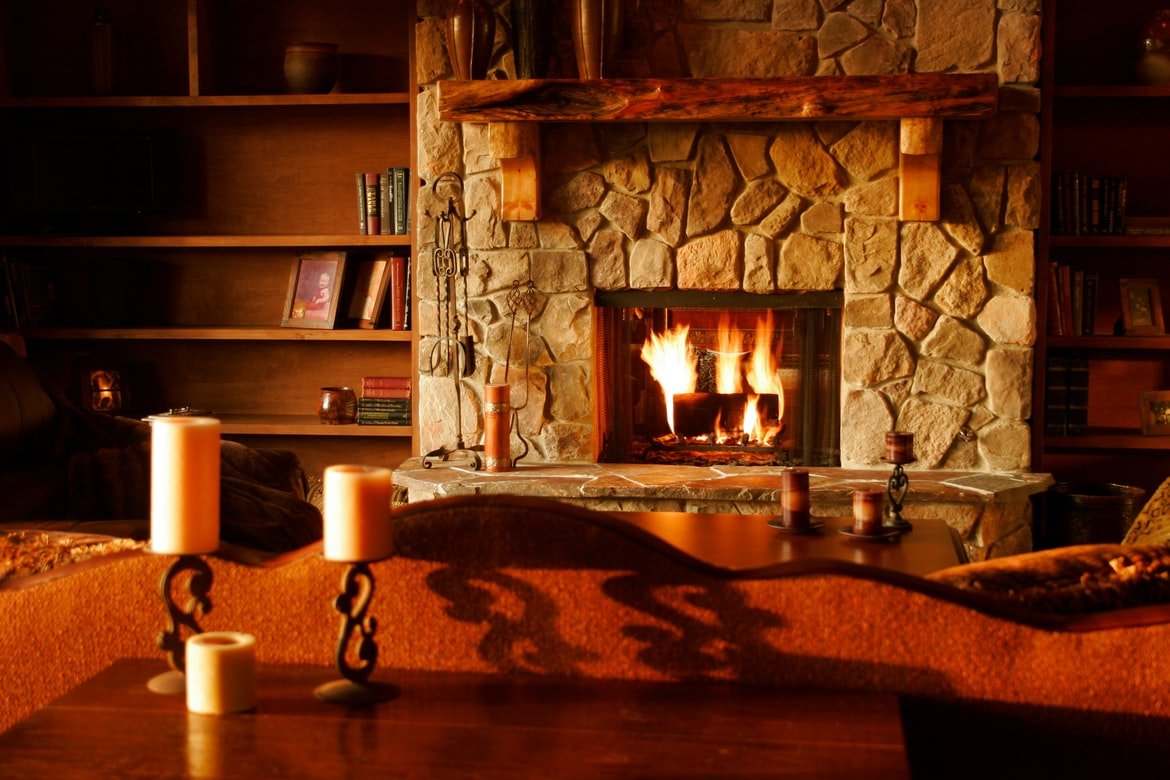 To understand what makes a home feel cozy, it helps to think about what makes a place feel like home in the first place. For example, the way a home smells and feels when you walk in or out of it is a big factor in how much comfort you feel when you're in it. The way a home looks and feels is also an important factor. If you're looking to up your home's coziness this fall, keep reading.
#1
A fireplace is a great place to be cozy. If you don't have a real or electric fireplace, you can purchase a fireplace-shaped heater to hang on the wall that resembles a fire. Most of these heaters have timers and/or thermostats so you don't have to worry about leaving them on while you sleep.
#2
Add a blanket as a piece of decor. We all know that nothing is cozier than wrapping yourself in a blanket, which means it's an ideal way to add coziness to your home. You can add coziness by simply wrapping a blanket around a piece of furniture or adding it to an artful arrangement on the floor.
#3
If you enjoy cooking, make your kitchen cozy. You can add cozy elements to your kitchen such as candles. It's also fun to hang up signs with homey messages, like "A home without a cat is just a house."
#4
Add plush rugs. This is an easy way to make any space cozier. Make sure you don't go too matchy-matchy with your rugs, though. You want them to look like they belong together but that each one has its own unique style.
#5
Add plants. Plants are a great way to add coziness to any room because they're living and breathing, like people. When you give them a little love, they'll give it back tenfold!
What do you add to your home to make it cozy?
This season, the home decorating trend is all about embracing your unique décor, from quirky to modern to eclectic. That may translate to a totally unique home, but if you're a little more traditional in your tastes, you can still rock a totally unique decor design in your home by mixing and matching a few items in just a few ways.
Add patterns and other design elements that add warmth, such as wood textures or other raw materials like stone or brick. The idea is to add elements that feel natural and organic, rather than synthetic modern pieces that look cold in the colder months.
If you're looking for a new home this fall, check out these listings in the area.