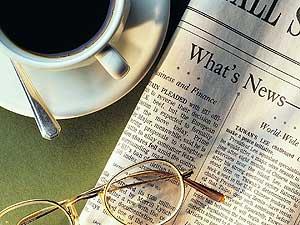 The real estate market is crazily competitive, especially right now with such a wild market. Many real estate professionals are looking to get your business and may do anything to get it. Here are 7 secrets that realtors might keep from you, but I won't.
1. Find out if I am a full-time real estate agent
While there are merits in hiring an agent who does real estate as a side gig, wouldn't you prefer someone with years of experience who does this as a career? Not only do full time agents have the most experience, they also have good connections and knowledge of the market and the area they are servicing.
2. Find out what the commission includes
When you are selling a home, you are paying a large sum of money as a commission to your real estate agent. Don't be afraid to ask the agent what the commission includes when selling or buying a home. Do they pay for professional photography and videography? What about staging? Where will they market your home? What else will they do for you? When you are buying, while you might not be paying the commission directly, your agent still works for you, so find out what they will do for you.
3. Beware of agents who promise you huge returns
Enthusiastic agents who promise to sell your home over asking or give you a listing number that seems wildly above what you thought you could sell for may be more talk than they are walk. You may want to interview a few agents before deciding on the right one to sell your home, getting a home value from each. Ask to see comparables of other homes in the area and decide for yourself what a good selling price should be.
4. Read the contract thoroughly
When you do sign with an agent, you want to read the contract thoroughly to ensure it doesn't include any hidden administrative fees and so that everything is explained to you.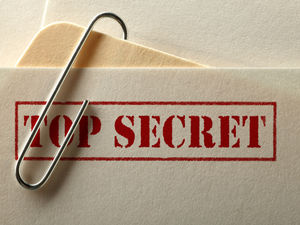 5. Don't say no to a last-minute showing
When you are selling a home in Collingwood, you want as much exposure as you can get and that includes people walking through your home. If you get a call for a last-minute showing, don't get upset, just get out of there. Even if your home is a little messy or untidy, explain to the agent calling that you'll let them buyers see the home, but that you rushed out so they could. They may just be the ones to buy.
6. Don't skip your final walkthrough
When you are buying a home, your agent might say you don't need to do a final walkthrough, but you definitely should. You want to make sure the home is still in the condition it was in when you put in your offer, so don't miss out on this step!
7. Know the market
The market is quite volatile right now and there are conflicting reports that it is still in a seller's market or that it is pushing towards a balanced market. Before you buy or sell a home, it is wise to speak to your agent about what sort of market you are in so you know what to expect. If you need any help, my door is always open.