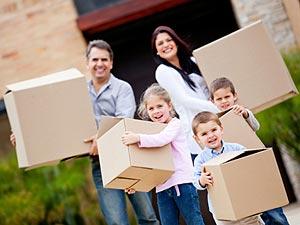 In this current seller's market, many Collingwood home sellers believe selling their home is as easy and putting a sign up out front. "The home will sell itself," they mistakenly believe. There is a lot more to selling a home than just showing it to potential buyers. Here's what a good real estate professional will do for you when selling your home.
1. They will interpret local market data for you
We are in a wild market right now, with many buyers and sellers not knowing which way is up. Will the market stabilize? Will it crash? Will home prices continue going up? By hiring a real estate professional for the sale of your home, they will interpret the current market (which changes daily!) and let you know the best way to proceed on the sale.
2. They will evaluate and determine the value of your home
Knowing the current local market well, a good real estate agent will give you an objective number for the value of your home. Without bias, they may or may not tell you what you want to hear, but they'll tell you what you need to know. Based on current sales and listings in the area, plus the features of your home, your agent will let you know what your home is worth.
3. They will determine an appropriate listing price
Now that you know what your home is worth and what's happening in the market, you'll work with your real estate professional to decide on a good listing price. Many agents in the current market find that pricing a home quite a bit lower than what it could potentially sell for is a good way to generate a multitude of offers. But, others believe this way of doing things is over, since Ontario announced its measures to cool the market. Either way, your agent will sway you the right way to determine a good listing price to get you the most buyers visiting your home and making an offer.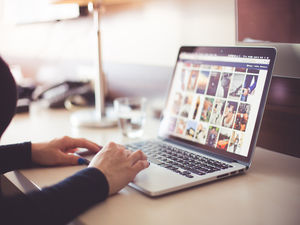 4. They tell you what to do to get your home ready
Your agent will be honest and let you know what you need to do to get your home ready for sale. Whether that's major renovations, they'll be the best judge of what buyers want and how you can give it to them.
5. They market your home
I'm not just talking about putting a listing on MLS, but also using professional photography and videography and marketing your home on as many platforms as possible. More exposure is the best when it comes to home marketing.
6. They collaborate with other real estate professionals
Good local realtors have many connections in the real estate world. By collaborating with other professionals, they may be able to find you the right buyer before you even do the first showing.
7. They'll negotiate for you
When the offers do pour in, your realtor will be able to negotiate with your buyers and their agent to get you the best price for your home. This skill is invaluable and not one that many people can pull off effortlessly.