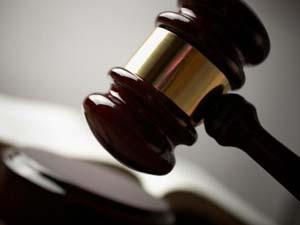 Bylaws are a strange thing and something few people consider when buying a home in Collingwood. Today, there are still laws on the books that leave one wondering what on earth happened to sane politicians.
People who are considering buying a home in Collingwood should understand the bylaws that are currently in effect when they purchase a home. If you're planning any renovations, or thinking that the large back yard would be perfect for a swimming pool, then it's important for you to understand what the town's bylaws are, as well as the zoning bylaws.
Zoning bylaws in Collingwood and Blue Mountain can restrict any number of things, from garage sales to cutting down trees. The same applies to condo bylaws, which can have a wide range of restrictions. In both cases you need to know what you are buying into before you sign the purchase of sale. Your REALTOR® can help you research the bylaws and address your future plans and concerns.
As a local Collingwood REALTOR®, I specialize in a number of different areas and neighbourhoods, and I have a wide range of knowledge on bylaws and condo rules. I like to ensure that my clients are aware of any and all quirks that they may face.
Thankfully, I know of no "unique" bylaws in the Collingwood and Blue Mountain area, but I do know of many bylaws that may affect you, if you have future building or renovation plans for the home you are considering buying. A real estate agent is there to protect you, inform you of all things that could affect your transaction and is legally bound to represent your best interests.
As a REALTOR® and a Broker, I've distinguished myself from a regular real estate person. A REALTOR® takes more comprehensive courses in real estate and as a Broker I've further my real estate knowledge to ensure that clients are getting the best possible advice when it comes to making an offer on large purchase such as a home.