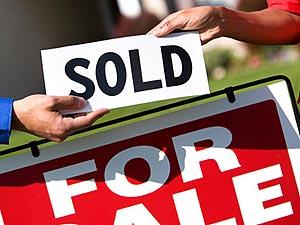 Your furry animal is part of the family. However, many sellers are worried their pet — particularly if it is an indoor pet — will affect the sale of their home, and rightly so. Many buyers are turned off from homes with indoor animals. Here's why.
Why Pets Affect Your Sale
There are many reasons why potential buyers are discouraged when they see a great home but the seller has indoor animals. A few reasons buyers feel this way include:
Pets can cause damage to a home. They can easily mark up walls, scratch baseboards, or scratch hardwood floors.

Pets have accidents. They can stain carpets and leave odors that are difficult to eliminate.

Pets shed. Many cats and dogs shed and leave hair everywhere they go. Despite professional carpet cleanings, you can still find traces of animal hair around the home.

They smell. No matter how hard you try to keep a home clean, there may be some odors that are left behind.
How Do You Sell a Home with an Indoor Pet?
If you do have an indoor pet, it is crucial you think about the pet when you place your home on the market. There are several steps you can take to help you sell your home and still take care of your animal.
Relocate the Animal While the House is for Sale
Many experts suggest moving the animal for a few weeks while the home is on the market. There will be many individuals coming in and out of the home and you need to relocate the animal for these showings. It makes it easier for you and makes the home more attractive to potential home buyers. Even sticking the dog in the backyard can limit potential buyers from areas of the house.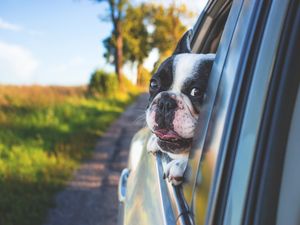 Ask Someone to do a Walk Through
If you have an indoor animal, you are familiar to its smells and to seeing its belongings. Have a friend or your realtor walk through your home and point out anything that could discourage buyers. Have them look for damage caused by the pet, any areas where smells are evident, or belongings that you forgot to put away.
Don't Forget About the Outside
The inside of your home isn't the only area affected by an animal. You may need to pay careful attention to your landscaping as well. Make sure there are no animal messes scattered around your yard or large holes in your landscaping. You must be mindful of every detail.
If you own a pet, work closely with a experienced real estate agent can help you get the most for your home and ensure you and your pet are happy.