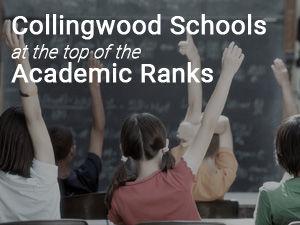 Finding a great Collingwood neighbourhood with an amazing school for the kids is easy, considering that the Fraser Institute rated two Collingwood elementary schools top of the list, with high academic rankings.
___________________________________________________________________________
One of the first criteria on a parent's list when looking for a home is being near a good school. But, how do we measure the greatness of a school? There are the subjective factors of teacher experience, teacher compassion, school activities and community action, which are not quite measurable. One of the only ways you can truly rank a school is by how they do academically.
The Fraser Institute
The Fraser Institute analyzes grade 3 and 6 reading and math levels based on the standard EQAO tests and ranks schools accordingly. Looking at the last five years of data, we can see if the school has improved or declined in the academic ranking. Parents can then use these rankings to compare schools in their desired house-hunting areas. Narrowing your search based on where the best schools are in terms of academic performance is definitely a viable way of choosing the right neighbourhood for your family.
With Collingwood being up north, parents may be worried that their kids won't get the academic experiences that they might in the larger cities. It is true that Toronto and the GTA have many high-performing schools on the Fraser Institute's reports, but Collingwood fares very well as well, with two high-ranking schools on the list.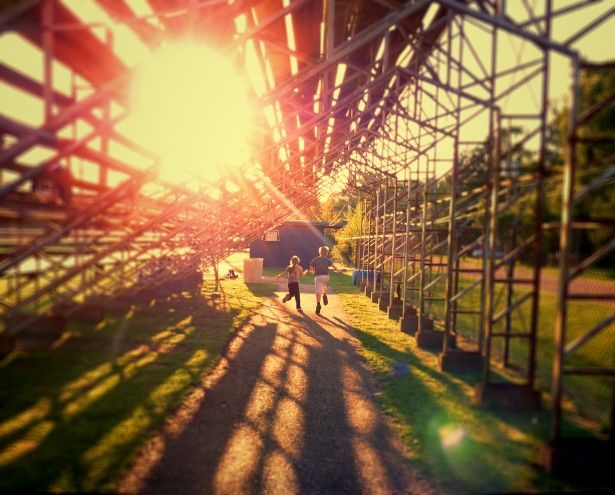 Schools at the Top
With over 3,000 schools on the list, Mountain View and Admiral Collingwood have high scores, both in the top 600. For the 2014 rankings (2015 has not yet been published), Mountain View had only 14% of tests below the provincial average, which is a definite change from 2010 when it had 40% of tests under the average. Admiral Collingwood, on the other hand, has consistently ranked high on the list, with only 18% of tests under the provincial average.
Both schools are also located in wonderful Collingwood family neighbourhoods, which make buying a house in that catchment area a lucrative prospect.
Buying a Home in Collingwood
To find out which streets are serviced by which schools, go to the Simcoe County District School Board web site under school search and enter in the address of the house you are considering buying. It will give you the school zone for that area.
If your kids are going into high school, you can also look up Collingwood high schools on the Fraser Institute site as well. Using the Fraser Institute to do research on your future community is simple and you can search using a map, or by rankings, limiting your search results by income, ESL, special needs and more.
If you need help finding a home in Collingwood with a great community and amazing schools in Collingwood or the surrounding area, contact me for more information. I'll be able to help you find your forever home!