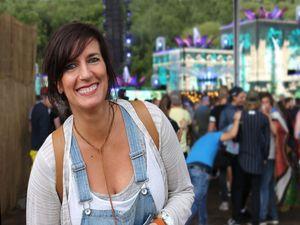 Collingwood, Ontario is a bustling area during the summer months. There are activities and festivals throughout the season to capture the attention of every age group and every interest. Here are four Collingwood summer events that you definitely don't want to miss.
1. Meaford Farmer's Market
Located just outside of Collingwood, in the beautiful town of Meaford, is the Meaford Farmer's Market. This is the perfect place to purchase fresh, local produce, handmade crafts, and other delicious goods. The market runs every Friday night from 3-7 p.m. and is located at the Rotary Pavilion at the Meaford Harbor. Bring the entire family to shop for unique goods and enjoy many of the children's activities as well.
2. Salsa at Blue
You'll want to mark your calendars on June 22 through June 24 for the Salsa at Blue. This is the 10th annual salsa tour which includes dancing, live music, and delicious food. It is an event the entire family will enjoy and there are activities for all age groups. You can take dance lessons, watch performances, even enjoy a fun and intense Latin dance workout. Plus, you don't want to miss the spectacular firework show Saturday night.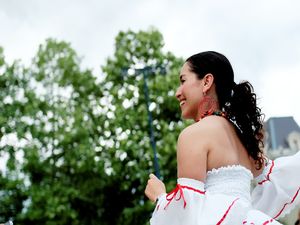 3. Peak to Shore Music Festival
If you love live music, you don't want to miss the Peak to Shore Music Festival July 4 through July 8. This music festival features five days of live music with more than 20 free concerts. Bands will play in venues all around Collingwood, Thornbury, and surrounding areas, giving you plenty of variety throughout the entire festival. You'll want to check out a full schedule so you don't miss your favorite performers.
4. Summer Sundown
Celebrate the end of summer September 1 through September 3 with the ultimate summer party. This three-day event will include lots of music, performers, vendors, and more. End the summer with a fabulous firework show and enjoy the last few days with outdoor activities such as hiking and biking. It is a party that everyone in your family will enjoy.
Whether you love to play, shop, or spend time outdoors, Collingwood has something to cater to your every interest. If you want to make Collingwood your home, reach out to experienced real estate agent Christine Smith today. She can help you find your Collingwood dream home so you are right in the middle of all the summertime action.