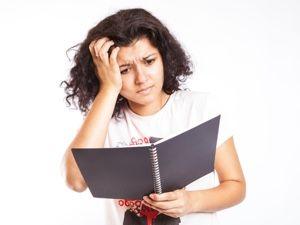 If you are buying or selling a house in Collingwood, it can get confusing when you hear your real estate professional talking about "Collingwood's Sellers' Market" or CMHC or easements. These terms are ones used by those in the business, but to you, the layperson, they could be spoken in another language. This article will help you decrypt and decode some of the most common real estate terms in Canada.
Amortization: Length of time over which your mortgage will be paid (for example, 25 years).
Appraisal: Process of estimating the value of a property, done by an appraiser, who is a professional skilled in appraisals.
Approved Lender: A bank or other lending institution who qualifies under CMHC.
Closed Mortgage: this mortgage cannot be paid off before the end of its contracted term.
Closing costs: Costs that you pay on the close of the home, which can include legal fees, land transfer tax and more.
CMHC: Canada Mortgage and Housing Corporation whose job it is to encourage the improvement of living conditions in Canada. CMHC sells mortgage loan insurance.
CMHC Insurance: Buyers with less than a 20% down payment require mortgage loan insurance, commonly bought from CMHC.
Conditional Offer: An offer to purchase a home that has specific conditions that must be met before the offer is finalized.
Counteroffer: When you original offer is not accepted, you may give a second offer with amended conditions.
Curb Appeal: How the home looks from the street (on first appearance).
Down Payment: Portion of the home price that you've put down from your own funds on the purchase of a home.
Equity: Difference between the value of the home and its debts.
Foreclosure: Legal process where the lender takes possession of the property due to non-payment of the mortgage.
Gross Debt Service Ratio: Percentage of gross income to be used for payments of principal, interest, taxes and heating.
Mortgage Broker: A person who will find you the best rates and terms for your mortgage.
MLS® — Multiple Listing Service: List of homes for sale and their descriptions.
New Home Warranty Program: A warranty on a new home for specific repairs.
Offer to Purchase: Written contract setting out the terms of buying a home.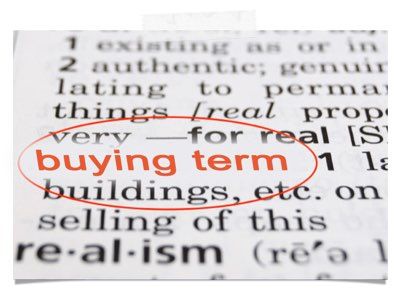 Open House: A home is held open for public viewing, as set up by the real estate agent listed to sell it.
Principal: The amount borrowed of the loan that is not interest.
Property Insurance: Insurance for the building in the event of damage or destruction.
Property Taxes: Taxes charged by the municipality, based on the value of the home.
Real Estate Agent: A person who represents a buyer or a seller in the sale of a home.
Title: Gives the holder of the title full and exclusive ownership of the land and buildings on it.
Title Insurance: Insurance against loss or damage from a matter that affects the property.
Vendor: The seller of the property.
Hopefully some of these real estate terms are helpful to you as a Buyer or Seller of a Real Estate in Collingwood! If you need any further help, I'm always here to assist you.