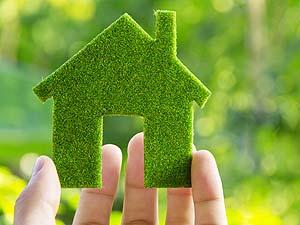 Going green not only helps you save the planet, it can also raise your home's value as well. Today, many homebuyers are looking for small updates in a home that will help them save money and they are willing to pay more for them. In Los Angeles County, California, for example, upgraded homes saw a 6% increase in home value by simply upgrading their home with energy-efficient devices. Let's take a look at a few upgrades that will give you the most bang for your buck.
1. Programmable Thermostats
Programmable thermostats are becoming commonplace in many newer homes. But for homes that may be lacking this device, it is well worth the installation. These devices can not only save you more than $150 a year on utility costs, it is a large selling point for many young home buyers.
2. Insulation
While adding new insulation can seem like a boring update, it can certainly improve your home's value. Most homes are under-insulated, making both your furnace and your air conditioner work harder. Plus, proper insulation is a basic need of the home, so if home buyers know it has been taken care of, this becomes one less thing they have to worry about.
3. Install Energy-Efficient Windows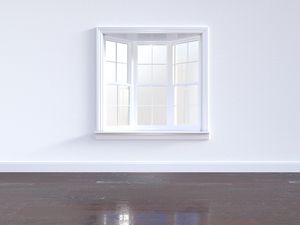 Installing energy-efficient windows will certainly cost you upfront but will make a drastic difference in the sale of your home. In fact, for each window you install, you can increase your home's value between $400 and $690 for each window. Plus, by simply replacing old, single-pane windows throughout your home, you can save between $126 to $465 each year on utility bills.
4. Consider High-Efficiency Water Heater
Your water heater can be guzzling your money each month. To keep your bills low and attract buyers to your home, consider a high-efficiency appliance. Depending on the actual product you choose, this simple replacement could increase your home's value up to $4,500. Plus, it is such a large replacement that many homebuyers will be thrilled that the seller has taken care of it, impressing potential buyers even more.
While some energy-efficient upgrades can be expensive, you can receive a large return on your investment. Plus, there are many small upgrades you can complete, such as installing all energy-efficient light fixtures and low-flush toilets that won't hurt your savings. If you are ready to sell your home, or want more ideas on how to attract potential buyers, reach out an experienced Collingwood real estate agent today.