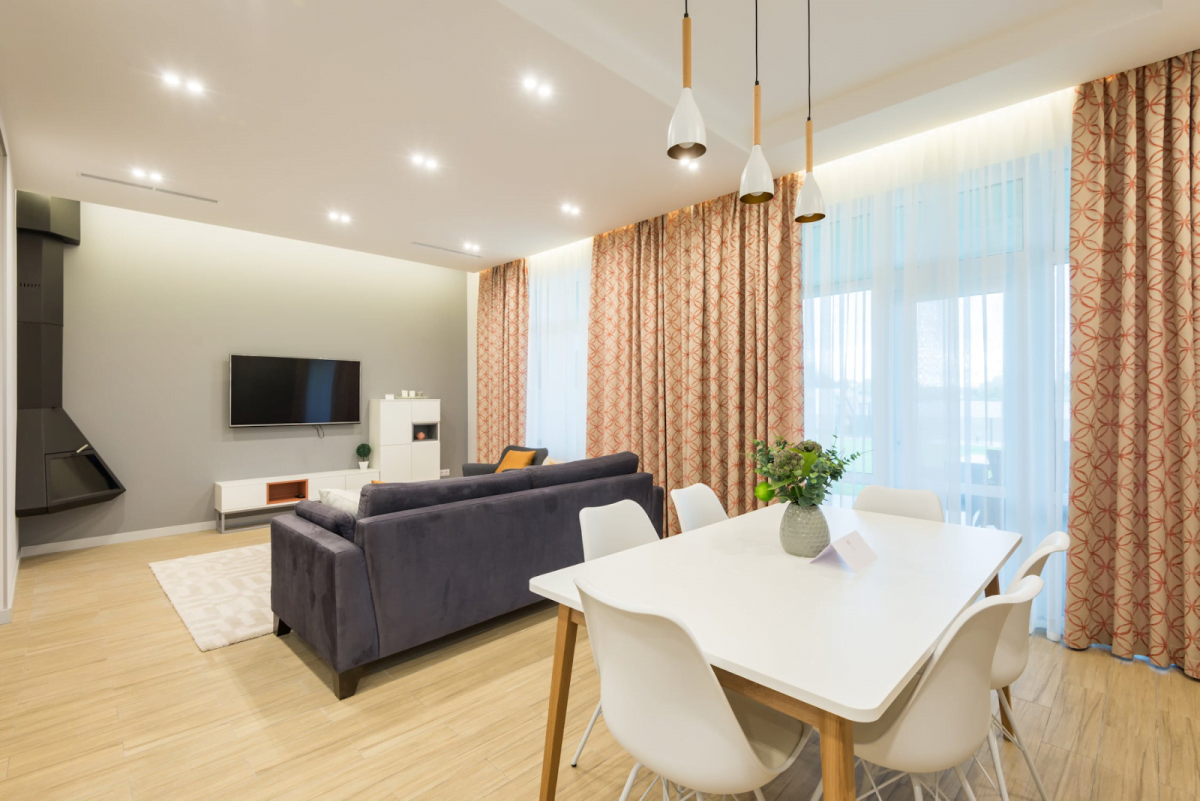 Home appraisals are critical, especially if you're buying a home with the help of a mortgage, refinancing your existing mortgage, or simply selling your property to somebody that is not an all-cash buyer. Whether you're a buyer, owner, or seller, you need to understand just how the process of appraisals works so that you know what ends up determining the overall value of your property.
What is a Home Appraisal?
This is an unbiased and professional opinion on what your property is valued at. These come in handy and are almost always used in a purchase and sale transaction and are most commonly used in refinance transactions.
When it is a matter of a purchase and sale transaction, a home appraisal is necessary because it helps buyers and sellers understand whether the property's contract price is appropriate given its current condition, location, and features. Suppose you are in a refinancing situation; a home appraisal is responsible for assuring your potential lender that handing you more money than your home is worth.
Since your home serves as collateral for the mortgage, your potential lenders want to ensure that you are not overborrowing for that property. Suppose you default on the mortgage and go into foreclosure, and your lender will then sell your property together to take back a chunk of the money they gave you. A home appraisal essentially helps the bank protect its interests against lending more money than it might be able to recover if everything goes wrong.
How the Appraisal Works
The lender usually asks for a home appraisal as it protects their interests. A home appraisal does not come cheap, and usually, the borrower ends up paying for them.
You might be wondering how the appraisal works altogether. Your home's appraisal value is directly influenced by the recent sales of similar properties in similar market trends. What goes into account are the following factors:
Your homes amenities

Number of bedrooms

Number of bathrooms

The floor plan's functionality

The square footage
A home appraiser will then perform a total visual inspection of the exterior and interior of your property to figure out if any conditions might have a severe impact on the property's overall value, which would include serious repairs.
We understand just how complicated all of this might sound to somebody who's trying to sell the property for the first time in the market. As such, it helps to have a reliable real estate agent backing you up every step of the way, so you know just what to keep an eye out for.
Reach out to Christine Smith at Homes at Blue Mountain at the earliest convenience to discuss just how you can sell your property in the market with the help of a home appraisal.