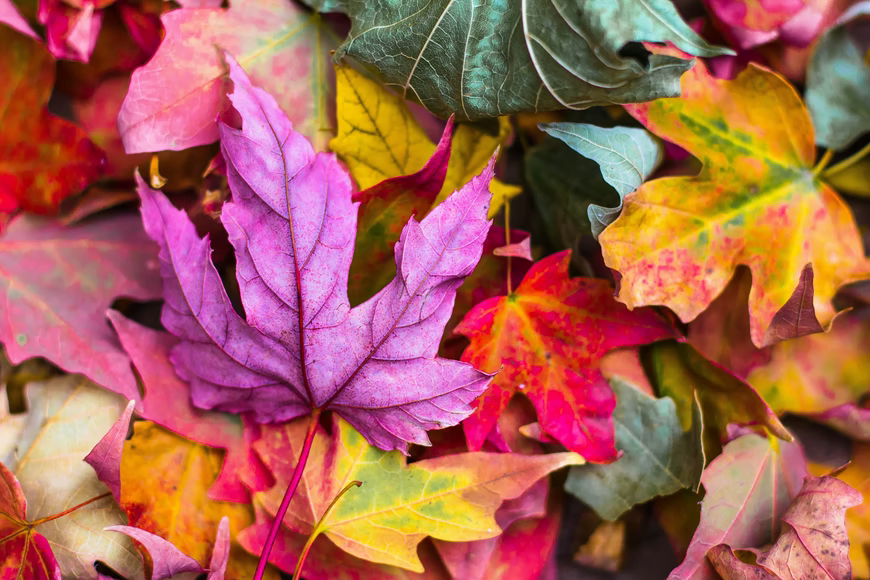 Fall brings on one of the most common styles of decorating every year. The colors are pale, the air is cool, and everyone is craving comfort. So, here are some fall decorating ideas that you can start with now to get you started on the decorating process.
The following are some great ideas to consider when starting your fall decorating this season.
Get yourself an ornamental gourd of some sort for your living room or den area. You can collect these from most grocery stores or even buy them at craft stores like

Michaels Crafts.
Try visiting a nearby pumpkin patch and stocking up on some pumpkins while you're there too for decoration purposes. Pumpkins are obviously a fall staple and they're pretty easy to come by around this time of year, which is why they're also one of the most popular home decor items during the happiest season of the year. You can add a little twist to your traditional pumpkin by adding a simple bow or ribbon to it and then placing it on your front porch.
Go ahead and invest in some candles that are scented like cinnamon, vanilla, apple pie, etc., if you don't already have them lying around your house somewhere. Just be careful with lit candles, especially when kids are running around the house unsupervised during this time of year. Accidents could happen so play it safe by keeping them lit in a safe place where they won't pose as much of a threat to any family members or pets.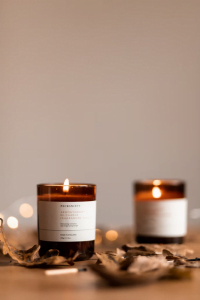 Corn stalks are also another great decoration for fall and can easily give your home that touch of autumn it might be missing out on right now. You could purchase faux ones from craft stores but if you would like to go the more natural route, you can make them out of corn husks.

Check out

this tutorial on how to make faux corn stalks using paper lanterns for inspiration.
Fall is all about orange, red, yellow, brown, and green so if you have any of these colors in your home already, simply add some leaves to complete the look. I also love using hay bales as decoration for this time of year because they're so rustic and remind me of being back on the farm where I grew up, which makes them go perfectly with autumn!
Check out properties on the market this fall → https://homesatbluemountain.com/listings/