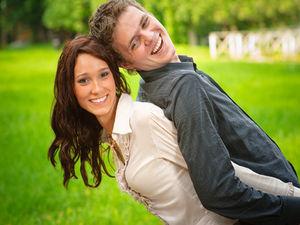 Buying your first house can be daunting. First, you need to save up for your down payment, which with rent, student loans and other expenses, can be incredibly difficult. Then you need to find a well-priced home within this crazy Collingwood Real Estate Market. After that you need to work through offers, bidding wars and inspections. It is enough to make even the most intelligent first-time homebuyer's head spin.
As a first-time homebuyer, you need to be careful with your money, as you probably don't have unlimited funds, and you want to make sure you save as many pennies on this transaction as you can. This article will detail all of the great first-time homebuyer programs available to the Collingwood Homebuyers.
One of the best programs that we have for first-time homebuyers (and some others who qualify) in Canada is the Home Buyers Plan (HBP). This program allows first-time homebuyers to withdraw up to $25,000 from their RRSPs tax-free to put towards their down payment. If you are in a couple, each person can withdraw this amount, for a total of $40,000. You do have to pay the money back into your RRSPs, but you have up to 15 years and can pay 1/15th each year.
Ontario Home Ownership Savings Plan
The Ontario Home Ownership Savings Plan is a program that was developed to encourage first-time homebuyers to buy a home. Earning less than $40,000 a year (or $80,000 for a family) and saving for a home, you'll earn tax credits on these savings. Set up an OHOSP plan at an eligible major financial institution and you'll be entitled to a tax credit for contributions of up to $500 per person, depending on your income and contribution. You are eligible to claim these credits for five consecutive years, but you need to close the plan and use the funds on the purchase of an eligible house by the end of the 7th year.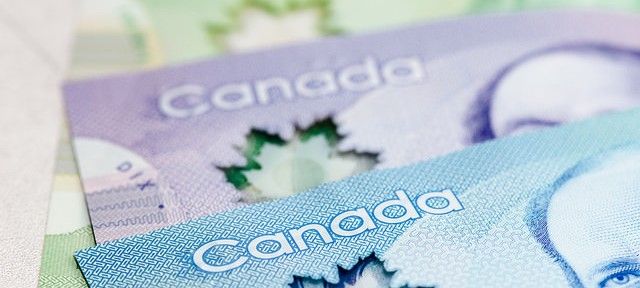 Land Transfer Tax Refund
As a first-time homebuyer, you can get a refund on what you paid in land transfer tax. The maximum amount of the refund is $2,000. For example, if you buy a home that costs $200,000, your tax payable is $1,725, but all of this will be refunded to a first-time homebuyer. On a $300,000 house, the land transfer tax payable is $2,975, and you'll get a refund of $2,000.
This credit allows you to claim an amount of $5,000 on your income tax return for the purchase of a qualifying home. Not just for first-time homebuyers, buyers who haven't owned a home in the four preceding years can also claim this credit.
Congratulations on the purchase of your first home. I hope this guide was helpful and if you have any other questions about programs for first-time homebuyers or buying homes for sale in Collingwood, feel free to contact me!