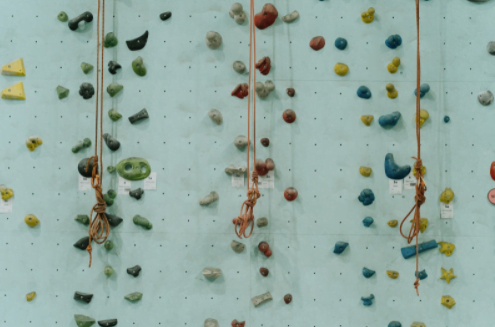 It's hard to get bored in the Blue Mountains. It is the perfect place to enjoy the seasons, with winter being the most popular time to visit. However, you must try something other than hitting the mountain. In addition to the spectacular natural features and booming real estate, there are many other activities that residents can enjoy, and it is a great way to get active. Explore the Blue Mountains with the following fun activities to keep you entertained.
One of the best ways to get in some indoor activity year-round is by heading to the local bouldering gym. Bouldering is the sport of climbing rocks without ropes or harnesses. Climbers use their hands and feet to move up the rock face, and they may also use footholds, grips, and occasional protection (such as slings or screw-in bolts) to assist in climbing.  Plus, it's a pretty fun way to burn some calories while taking a break from the workday, so what could be better?
If you've never tried yoga, you should try it. It's invaluable for your overall health.  The benefits of yoga include stress reduction, improved circulation, increased endurance, a stronger core, and better flexibility. This is a great way to relax and de-stress after a long day, especially if you've spent the day working. Yoga is an ancient practice that helps you find your center, learn to meditate, and increase your overall well-being. So, if you're looking for a way to unwind, try out some of the yoga classes at IFY.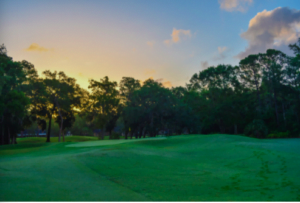 If you're looking for a good day out with friends and family in the Blue Mountains, a golf course is a perfect fit. It would be hard to find a better way to enjoy this beautiful area of the world than to spend your Friday or Saturday on the greens. Monterra Golf Club is a beautiful 18-hole golf course located near Blue Mountain Resort. 
A great way to get soaked is to go to the Plunge! Aquatic Centre. Here, you can swim, play water polo, and frolic in the pool at various levels of difficulty. If you prefer to partake in less vigorous activities, you can play water volleyball and use the pool for a traditional swim. There are also a number of aquatic fitness classes that you can take, or simply go to the Aquatic Centre and do whatever you like!
If you're looking for a place to go for outdoor activities that are still fun, you may want to check out the Lemonade Collective. Here, you can do things like squash and fitness classes such as yoga. Another thing you can do at the centre is to go to the gym. It has a weight room, a sauna, and a large cardio area.