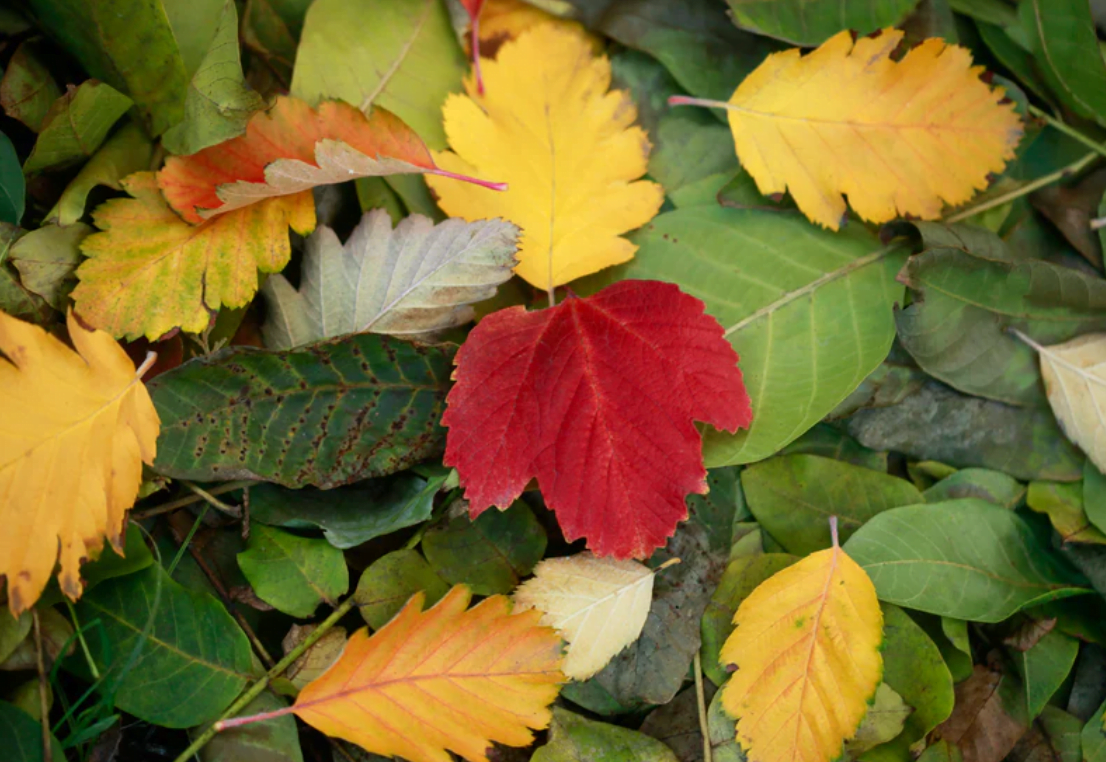 Fall is one of the most beautiful times of the year—the weather is perfect for outdoor activities and there is a bounty of fresh, colourful produce to harvest from your crops. The weather is cooler, the leaves change colours, the nights get darker, and the smell of pumpkin spice is in the air. 
But, for many of us, fall gardening means cleaning up the yard to prepare for winter. So, how can we get the yard ready for the winter and next year?
Lawns
Lawns can easily be maintained in the fall. A light mowing here and there will keep your lawn looking tidy. This is also a great time of year to rake up any leaves that have fallen on your lawn to avoid wet patches between mowings.
Vegetables
Many vegetables can be left in the ground, especially if you live in a mild climate. You simply need to protect them from the worst of the Canadian winter, so it's wise to cover them with garden fabric, straw, or mulch. The exception is Brussels sprouts and cauliflower, which will not survive winter under any condition; they should be picked from the garden.
A light mulch over the summer garden will help protect plants from cold and frost, but don't cover individual plants. This could trap moisture against the plant, leading to rotting or fungus growth. Direct seeded vegetables should be harvested by early fall in cooler climates but can remain in the ground longer where it's warm enough.
Landscaping
Fall is the best time to plant a tree or shrub. Since plants won't be growing, it's also a good time to prune them. You can trim and shape just about anything you want at this time of the year. Use loppers or pruners for larger branches and work with hand shears for smaller stuff that is close to the ground. Trees and shrubs planted during this time have months to develop a healthy root system before summer the following year.
Organic Gardening
Fallen leaves don't need to go to waste. Rake them up and break them down with your loan mower for your plant beds as it will act as an organic fertilizer. Make sure to wear protective equipment such as gloves, eye protection, and respirators.
Flower Gardening
It's time to plant bulbs or store them in a cool place such as a refrigerator. Tulips, crocus, iris, hyacinths, and daffodils are all excellent choices for next spring.
The above options will both prepare your garden for the winter and have it ready for spring. Spring is also moving time. Check out what's on the market here.