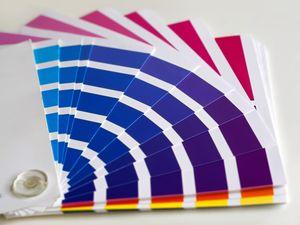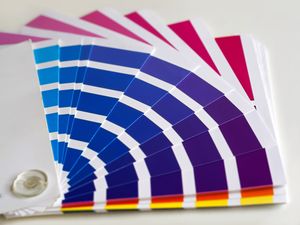 Home Paint Trends for 2019
Changing paint colours can be the fastest and, often, least expensive ways to freshen up your home. It can also help modernize your space instantly. Every year the paint companies release their picks for top paint trends. Here are the paint colour trends for 2019.
Woodland Shades
This year it is all about bringing the outside in. Think earth-tone hues such as mushroom grey and warm browns. In the past, paint trends have leaned towards botanical-like cool colours. Now we are seeing much warmer, subdued colour palettes. Warm and inviting colours almost never go out of style. And they match with most furniture and accessories
Living Coral
Pantone's colour of the year, living coral, is sure to brighten up any room. While the colour might be too vivacious to fill up a whole room for most, it is the perfect accent wall colour. It is an amazing way to bring joy to a little girl's room or spice up a powder room. The colour has the ability to immediately uplift and energize a room.
Hunter Green
Adding hunter green to a room gives it sophistication. Hunter green hues are timeless. They match perfectly with warm neutral tones and natural elements. A chameleon of colour, it transitions between furniture, walls, and accessories beautifully. Hunter green is also a gender neutral colour. Whether you want to repaint the family room or your son's room, consider this mature and classic colour to keep your home up to date.
New Blues
For a casual approach to interior design, ice blue, grey-blue, or pale powder blue are great colours to try if you want something different that isn't going to overpower your room. These cool colours add amazing light to any space and work well with a wide variety of existing furniture. Just be sure that any blue home interior colours you go for remain soothing. Avoid a heavy-handed hue that will make a room feel smaller, darker, and stuck in an 80's nautical time warp.
Pale Pink
Fashion and paint colours often go hand in hand. If you look at the fashion trends for the last 6 months, you will see a lot of pale pinks. It was only a matter of time before it showed up in our paint colour palettes as well. The colour is popular for its neutral properties and compatibility with other shades. It can add a subtle pop to a white space. Add some lemon tones to create the ideal 2019 look.
If you have any questions about painting, renovating or the real estate market in Collingwood, contact Christine Smith, she can answer all your questions.