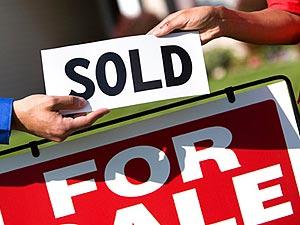 Everyone wants the best deal possible. This means that when selling your home, you may receive offers that are low and far beneath your asking price. So, how do you increase your chance of receiving the asking price on your home? Here's what you can do.
Do Your Research
The most important thing you can do is properly do your research before placing your property on the market. This means you should be aware of how much other homeowners in your neighborhood have sold their homes for. Ask a real estate agent for a comparative market analysis. This will provide details on similar homes that have sold in your neighborhood and also help you accurately price your home.
Complete Any Major Repairs or Updates
Many buyers may make a low offer because they will need to make repairs throughout the home. To prevent this from happening, make the repairs yourself before selling the home. For example, if your carpet is worn and in need of repair, install new flooring throughout the home before placing it on the market rather than give wiggle room in pricing for the buyer.
Market Your Home Well
The more house hunters who walk through your home, the greater chance you have of receiving multiple offers and an offer that you like. This means that you need to market your home well. Ensure that your listing photos are of high-quality and showcase many of the features in your home. Pass out flyers, share your listing on social media, etc. Also, make sure you work with an experienced real estate as they have the resources and training to sell your home quickly.
Master the Negotiation Process
If you receive an offer that you don't like or it doesn't seem fair, you can negotiate. There are many tactics and methods to negotiate a deal that both parties can agree upon. For example, you may negotiate home repairs and projects, closing costs, and even the closing date. Again, you want to work closely with your real estate agent to master the negotiation and truly walk away happy.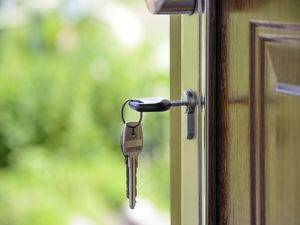 If you are ready to sell your home, contact Collingwood real estate agent Christine Smith. She can help throughout every step of the home-selling process and ensure you have a real estate experience that is enjoyable, smooth, and good for you.