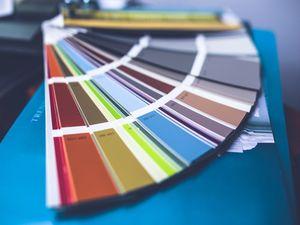 If you are trying to sell your home, you must enhance its curb appeal. One option is to spruce up the exterior of your house with a fresh coat of paint. But choosing the right color is no easy task. As you choose the right exterior paint color for your Collingwood home, consider the following tips.
1. Don't Just Focus on the Primary Color
While the primary color will stand out, it shouldn't be the only thing you worry about. You should also consider the right accent paint color. The accent paint will go on items such as the trim on windows and doors, décor pieces, shutters, etc. If you know which paint color you desire, make sure you choose your accent paint color wisely. The wrong color combination can be the difference between a house that sells and one that keeps buyers away.
2. Consider Your Property's Elements
As you choose your color scheme, you must take into consideration various elements around your home. You want the paint color to match features that are difficult — or expensive — to replace such as the chimney, patios or pathways, or roof shingles. These are features you may overlook but when they are taken into consideration, they can greatly impact the overall look of your home.
3. Consider the Neighborhood
What do the homes in your neighborhood look like? While you want to add some customization, you don't want to become an eyesore in the community. Your neighbors won't appreciate bright and bold color choices and potential buyers may not want to stick out from the nearby homes.
4. Consider the Seasons
You want the home to look good throughout the entire year. This means you must take the color scheme into consideration for every season. Consider any landscaping in your yard that may change colors with the seasons. For example, do you have large trees in the front yard? If so, during the spring and summer months, these trees will likely boast bright green leaves. If you choose a green color scheme to your home, the overabundance of green may make your home disappear or blend in too much to the outside elements.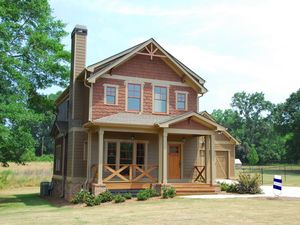 After you have chosen your paint colors and your home is ready to impress potential buyers, contact real estate agent Christine Smith. She can help you sell your home and receive a deal that you rightly deserve.