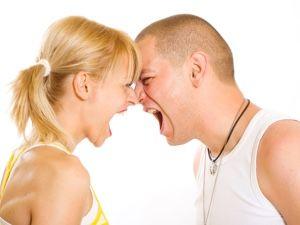 You've done it — you've bought that dream home in Collingwood. Everything is absolutely perfect. Well, you thought everything was perfect, until you met your new neighbours. Maybe they're loud. Maybe they don't keep their yard in great shape. Maybe their kids terrorize the street. Maybe their dog barks all day and all night. What do you do?
When you are dealing with issues with your neighbours, it requires a lot of patience, tact and yes, respect. These are people you live next door to and probably will for a long time. You'll see them regularly, you know, because your houses are beside each other. So, if you have an issue with them, it is best to stay calm and figure out something that works for both of you.
Talk it out
Your first step is going to be to start a conversation with them about whatever it is that is offending you. They may actually have no clue that you are bothered and thank you for letting them know. For example, they may not even know that their pooch has been stopping you from enjoying your peaceful work at home days. This is where you can make actual helpful suggestions like getting the dog a Thunder shirt to calm his separation anxiety or even offering to let the dog out mid-way through the day.
Contact someone
If this strategy doesn't work, you may have to go up a notch in the command chain and contact someone in a position of authority. Of course, there are many things that neighbours do that you really can't do much about, but when it comes to breaking by-laws, you may have a chance at a remedy. If they are doing something illegal, a call to the police may be in order. If your issues are about property encroachments, you may need to call a lawyer or mediator to get the matter resolved.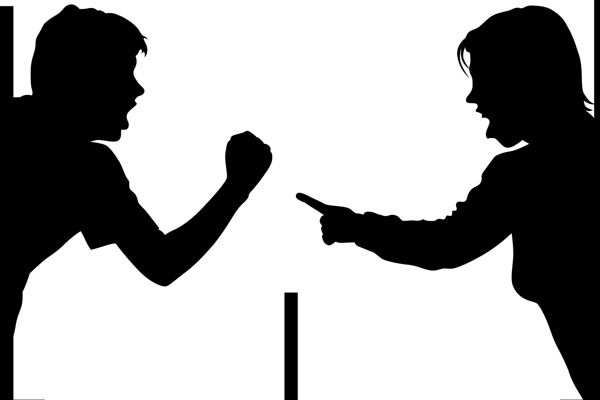 Gather evidence
Before you contact someone (or even after) you may want to get your ducks in order. Write down every occurrence of the offending act, as well as what happened when you tried to speak to your neighbour. If you have to, video tape what you see.
Move
If all else fails and you can't do anything about these horrible neighbours, your only recourse may be to move. While that may sound quite drastic, you'll be reducing your stress levels enormously, although you could always be in danger of having poor neighbours wherever you go. When you are searching for homes for sale in Collingwood, there are a number of things you should do to ensure you've picked the right neighbourhood and home. Depending on what your issues are, check out the home and neighbourhood at varying times of the day to see what the traffic, noise and basic neighbourhood is like. As well, examine the neighbours around your prospective house to see if they keep their yard neat and if you can, try to talk to other neighbours about living on that street.
If you need any help finding that perfect dream home, you know who to call (705) 888-0201