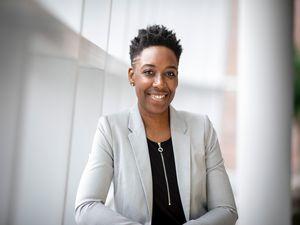 When buying or selling a home in Collingwood, your real estate agent can be your greatest resource. This individual can help you every step of the way, answer your questions, help you avoid making rookie mistakes, and more. To receive all of the benefits of working with an agent, you must develop a good relationship with this individual.
Here are a few tips to help you develop a strong relationship with your Collingwood real estate agent.
Be Honest
If you want an excellent relationship with your Collingwood realtor, you must be honest. The job of your agent is to help you. They want to assist you in every step of the home-buying or selling process. When you aren't honest with them, it makes their job much more difficult. They do not know what you want, how to improve, and more.
Listen to Their Advice
Good real estate agents are not going to tell you what to do. They understand that this is your investment and you get to make the final decision. However, they can offer advice and guidance on certain aspects of the real estate transaction. When they do, you should always listen and take that information into consideration. Remember, most real estate agents have your best interest in mind. They have experience and training in the industry. They can help you make those hard decisions and offer you insight that you wouldn't have on your own.
In addition to listening to the realtor's advice, make sure you follow through as promised. For example, if your agent reaches out and asks questions, respond back quickly. When you work well with the real estate agent, he or she will work well with you in return.
Do Your Research
Before you choose just any real estate agent to work with, do your homework. You want to find a realtor who genuinely cares about you and has your best interest in mind. You want to work with a professional who is personable, responsive, knowledgeable, and more. Don't be afraid to ask your friends, family members, and neighbours for recommendations.
As you search for the best real estate agent in Collingwood, contact realtor Christine Smith. She has the experience, training, and expertise to help you have a smooth real estate transaction. No matter if you are buying or selling a property in Collingwood, she can help you every step of the way.