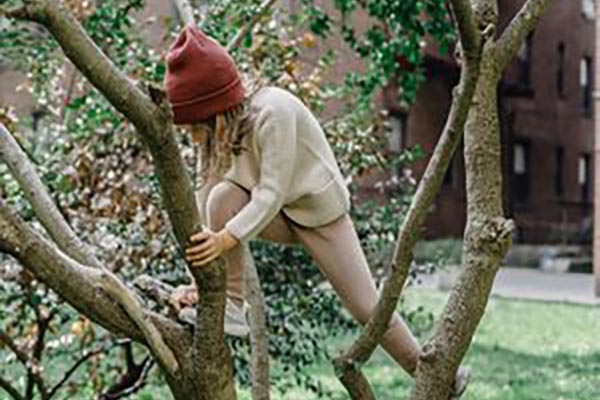 Collingwood is just a hop, skip, and a short drive away from Toronto. It's been growing steadily, and is turning into a great place for young families to live, work, play, and grow. Collingwood is made up of multiple neighbourhoods, each with its own distinct personalities and quirks. The question for you is: Which Collingwood neighbourhood is perfect for your family? Here are some questions to consider.
Is the Right School Nearby?
The first and probably most important factor to consider is the schools located in or near your neighbourhood. There are several public, private, and Catholic schools located throughout Collingwood. Take a look at their programs to pinpoint the one that is right for your children (for example, some schools will offer a French immersion program, but some won't). You'll also want to think about commute times to the school from your neighbourhood.
Is the Neighbourhood Quiet?
While you can't expect total silence in your neighbourhood, you probably still want a relative level of calm. Constant noise can elevate your levels of stress, make you irritable, and deprive you (and your kids) of a good night's rest. To find out what the noise levels are like in a given neighbourhood, visit it at different times during the day. While the neighbourhood may be quiet during the weekdays while families are at work and school, the same might not hold true during the weekends.
Are There Parks and Rec Centres Nearby?
Taking your kids to a park or rec centre is the perfect way for them to socialize (and to run off some of their energy). When you're scoping out a neighbourhood in Collingwood, keep an eye out for swing sets and slides that you can take the little ones to when they need to blow off some steam. As for rec centres, the Collingwood YMCA offers a range of activities that your kids will be sure to love.
Can't Visit? Speak with a Real Estate Agent
While physically going to a neighbourhood is always the best way to figure out if the neighbourhood is the best fit for you and your family, a visit is not always possible. If that's the conundrum you find yourself facing, speak with Christine Smith. Christine has been living in the Collingwood area for years and has absolutely fallen in love with the town's unique culture. Not only does she have the real estate expertise to find you the right home, but she'll match you to your family's perfect Collingwood neighbourhood too.