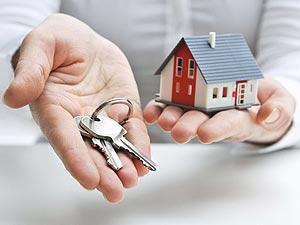 Want to make your first home a reality? The easy part may be finding the right real estate professional and then finding that dream home. The hard part could be getting approved for your mortgage. Before you even begin your home search, you should get pre-approved from a qualified lender and before you get pre-approved, you should make sure your finances are in great order. Here's how to get approved for a mortgage.
Have a good credit rating
Lenders are going to first look at your credit history and score to judge your ability to pay your mortgage. Typically, a credit score above 680 is considered low risk. Anything below 600 and you are considered high-risk. Of course, lenders will also take into account what they see on your credit profile, along with your score and every lender is different. Start by checking your credit score and try to get a grasp on where you can improve – whether that is paying off debt, making payments on time, or disputing items that shouldn't be on the history.
Have a history of paying off your debt
While you may have an impeccable credit rating, it shouldn't be because you've never had any debt. In order to get credit, you need credit. You should have a history of making loan payments, whether it is on a credit card, student loan, vehicle loan or line of credit. Lenders would like to see at least one year's worth of a credit history with two regular payments.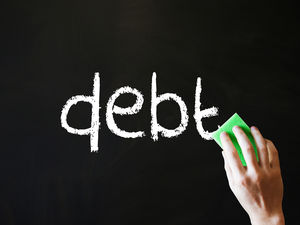 Don't have more debt than you can afford
Your total debt service ratio is an important factor in how much a lender will give you for a mortgage. Your mortgage payments, property taxes, heating costs and 50% of your condo fees can't be more than 32% of your annual income and your total debt, which includes all debt payments plus your housing expenses as just defined can't be more than 40% of your total income.
Have a stable work history
Lenders want to see that you've had your job for at least a year and that is has regular and stable income. If you are self-employed, you need to show a few years' worth of income tax statements to verify your income, but every lender approaches self employed people differently.
Have your down payment in the bank
In Canada, a minimum down payment of 5% of purchase price is required. This amount can't be from borrowed funds, but may be gifted by a close relative. For amounts over $500,000, you'll need 10% of that amount over $500,000. For example, for a mortgage of $600,000, you'll need $30,000 ($25,000 plus $10,000).
If you think you're ready to buy a home, contact me for more information on the next steps.