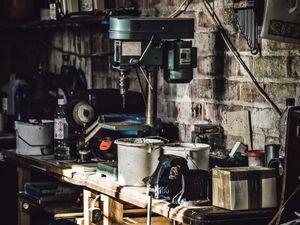 A garage that is clean, organized, and staged well can make a big impression on potential home buyers in Collingwood. This area of your property tends to become messy, disorganized, and dirty, but it should never be overlooked. While preparing your garage for a showing can be time-consuming and overwhelming, here are a few tips to help.
Don't Try and Tackle it at Once
The garage is a large area and can be home to dozens of items. Don't try to perfect this area in one day. Instead, break up the project into several smaller tasks that you can work through over the course of several days or weeks. This will make the project seem more manageable and you are more likely to do a better job.
Be Willing to Throw Items Away
Decluttering the garage is one of the first things you should do when preparing your home for a showing. This is particularly important if you have boxes and items laying around on the garage floor. Go through all the times in your garage. If you do not regularly use the item or it is broken, throw the item away, sell it, or donate it. Removing many excess items from this area will make the area appear larger and better maintained.
Brighten the Area
A well-lit garage is a large selling point for many homebuyers. While you don't need to install new lights to make this area sell-ready, make sure the current light fixtures have working light bulbs and give off ample light.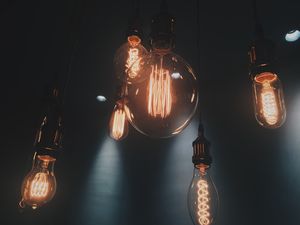 Install Organizational Units
The garage is one area of the home that can become messy very quickly. Shelves, hooks, racks, and other storage devices are large selling points for potential home buyers who are looking for a simple and convenient way to contain the mess. If you don't have much room in the garage for these items, consider units that attach to the ceiling.
Deep Clean
Deep cleaning of this area is not a favorite home improvement project but it can make a large difference. Sweeping the garage floor, washing windows, and even removing all spider webs, old leaves, and other debris from the corners of the garage can create a show-ready space.
If you are ready to place your home on the market and impress potential home buyers, contact Collingwood real estate agent Christine Smith today. She can help you every step of the staging and home-selling process.