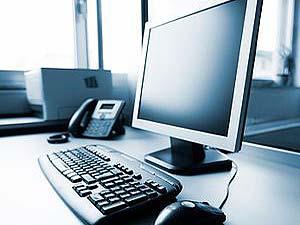 You may have completed a handful of updates and your home is National Association of Realtors Research Department,
99% of millennials search online for home listings

89% of boomers search online for home listings

79% of the silent generation search online for home listings
With these statistics in mind, it is crucial that you create online listings that sell, attract, and push potential buyers to look at and consider your home. Here are a few tips for creating strong online listings.
Be Cautious of Wording
The words you use in your online listings can grab the attention of potential buyers. While you want to use great adjectives such as beautiful and gorgeous, you should also use high-selling words such as granite, energy-efficient, new, etc. Additionally, be as specific and descriptive as possible. You want to make the home-buying process easier and you want your home to stand out.
Take High-Quality Photos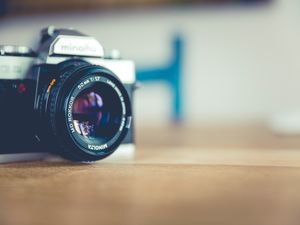 Photos taken with your mobile device will not provide the quality that you need to create impressive listing photos. You need to use the right equipment to do a good job. Wide-angled lenses are ideal because it allows you to capture more of your home in a single image. In addition, when you capture your photos, you want to make sure there is lots of natural light. Potential buyers will quickly turn away from a home when it appears dark and gloomy. If you are intimidated by capturing perfect photos, consider hiring a professional real estate photographer to capture the images for you.
Mention the Neighborhood and Some of its Highlights
Location is critical to many potential home buyers. It is one of the top things on their list of must-haves for a new home. In your listing, mention the neighborhood that your home is located in and some of its highlights such as proximity to schools or shopping amenities.
Hire a Collingwood Real Estate Agent
Instead of trying to create online home listings on your own, work with a Collingwood real estate agent who can help you create the perfect online listing. An experienced real estate agent has written dozens of listings and knows all the tricks and the secrets to posting listings that sell. If you are in the market to sell a home, don't delay and reach out to an experienced real estate agent today.