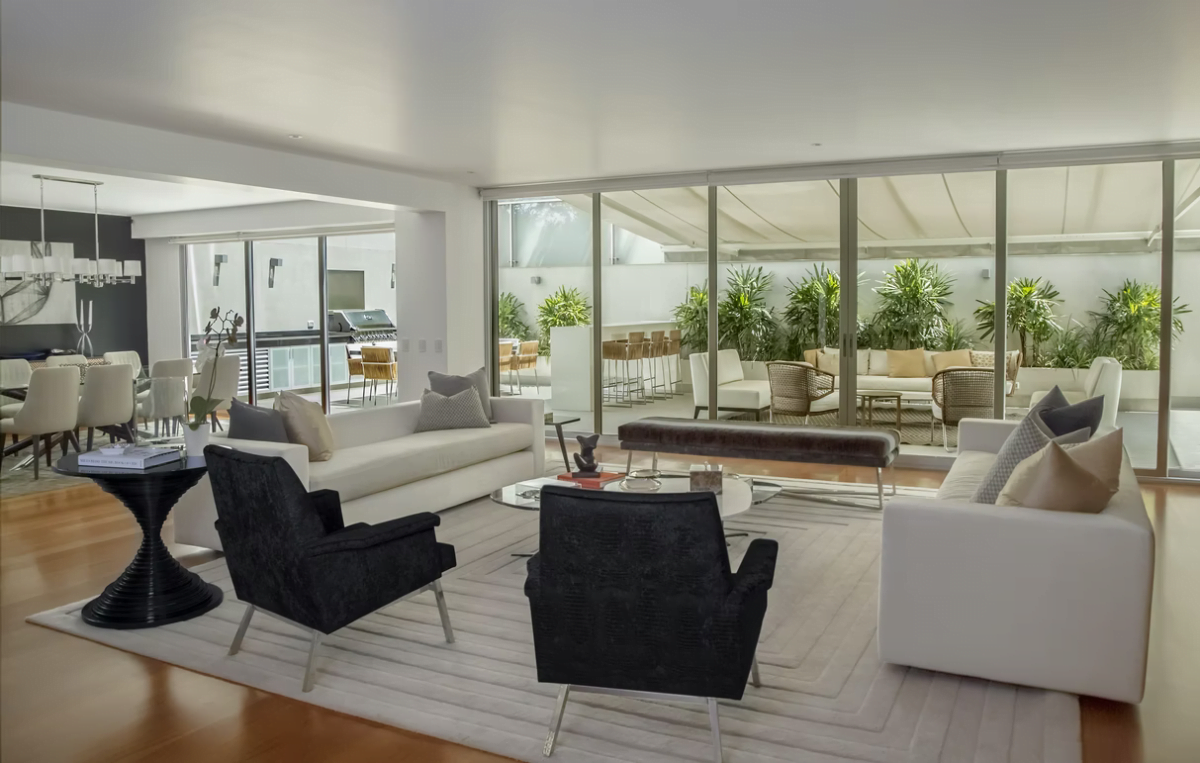 2022 is quickly approaching, whether we are ready for it or not. If you want a head start on your interior design for the upcoming year, these tips are exactly what you need.
1.  Update Your Textiles
New textiles are in style in 2022, even if they're not in season. If you want to keep in step with current trends, consider updating that old living room rug by swapping it out for a modern geometric print or chevron pattern. Or maybe replace that worn-down kitchen towel with something more colourful and luxurious like this Turkish hand towel. Also, think about adding some new accent pillows to your bed, sofa, futon or loveseat to make it look fresh.
2.  Modernize Lighting
One of the easiest ways to give your room an instant facelift is to upgrade the lighting. For a low cost, you can literally change everything about your room by simply swapping out those old lamps for sleek table and floor lamps from places like Etsy. Look for pieces with clean lines, quality craftsmanship and interesting shapes or bases. While you're at it, don't forget to replace those ugly bare bulbs with stylish Edison-style filament bulbs.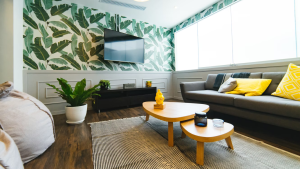 3.  Replace Window Treatments
Another overlooked aspect of home decor is window treatments. If your blinds are looking old and tired, just remember that they are easy to take down and put back up when it's time to switch them out. Oh yeah, that reminds me – when it comes time to put them away again in 2023, you'll want to be sure to remove them from the window and store them in a sealed bag. That fabric needs a break if it's going to last another ten years.
4.  Opt for Permanent Pieces
I know that I just told you not to buy any more furniture, but don't worry, you won't have to invest in anything. Remember, your goal is to make this house feel like a home. Nothing does that better than a well-loved chair or table from someone's grandmother's attic – the one she no longer needed because it clashed with her new living room set.
5. Paint Change
Another thing that can be done is changing up the paint colours throughout the house. If you tend to like darker tones of paint, then go for it! If you tend to lean towards brighter (and sometimes more neutral) tones of paint, then by all means, keep it going strong. 
Check out new listings in the area here.