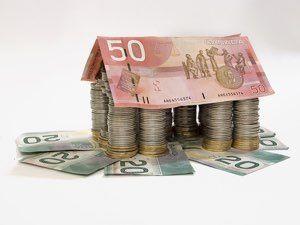 You've read the recent stories of Collingwood homes for sale that are literally "flying off the shelves", selling on day one for more than asking. But, if you are pricing a home for more than it is worth, this story definitely won't happen to you. Here's how to know if your home is priced too high.
Priced higher than neighbouring homes with Collingwood
If you are working with a Collingwood real estate professional, they would have shown you comparables of other homes in the area and what they've sold for. If you've priced your home above what your neighbours have sold for, believing your home is in some way better, it may be priced too high. Buyers might love the hot tub in the backyard and the beautiful crown moulding in the dining room, but it doesn't mean they'll pay more for your house.
No showings
If you haven't seen many people coming through to view your home, this could definitely mean it is priced too high. Buyers know what they'll pay for say, a 4-bedroom home in Collingwood and if your home is priced well above the rest of the 4-bedroom homes, they'll go see the less expensive ones first. They could fall in love with a lesser priced home before even walking through the doors of yours. Your lack of showings should make you reconsider the price sticker you've placed on your home.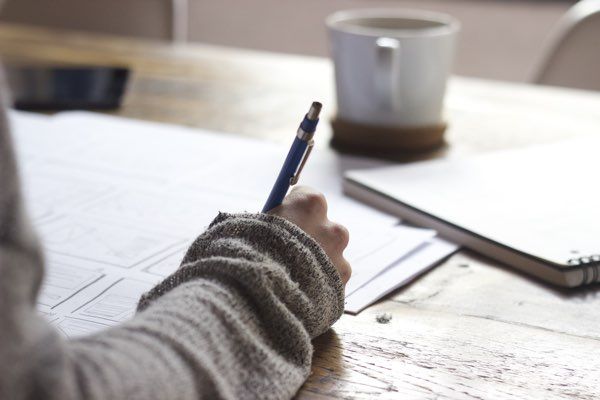 No offers
In both a hot and a cold real estate market, a lack of offers in the first month of being listed may be an indication that you've priced your home too high. Well-priced Collingwood homes will sell fairly quickly and by well-priced we mean that you've taken into account any repairs needed and priced accordingly.
Downfalls of pricing too high
Not only will your home not sell and might not even be looked at when it is priced too high, it may put a stigma on its back after letting it sit on the market too long. Buyers will automatically think something is wrong with the property when they see the price has been decreased after some time on the Collingwood real estate market. Essentially, you are lowering the value of the home by pricing it too high to begin with. A better tactic is to price the home on the lower end, knowing what you want for it in the end. A lower-priced home will get more attention and with that, more bids, and could sell for even higher than it is worth.
Working with a real estate professional when pricing your home is the key to ensuring you price it correctly.