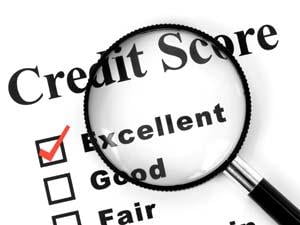 It used to be that a lot of the problems that people face in modern life were largely experienced only by those who lived in large metropolitan areas. The reasoning seemed to be that the larger the city that a person lived in, the more likely they were to experience the types of hassles that made day-to-day life so exhausting. Unfortunately, as technological advances have made even small communities part of the growing global economy, there really is no safe place to escape when it comes to things like credit problems.
Despite being one of the most beautiful and idyllic communities in Canada thanks to its location on Georgian Bay, the less than 20,000 residents to call Collingwood Ontario home will likely find that the accuracy of their credit score is every bit as important in this small community as it is everywhere else in the nation. The sad fact is that, by some estimates, as much as 85% of all credit reports contain at least a few errors. While many of these errors may be relatively minor, it is important to keep in mind that it doesn't take much to disqualify an individual from something like a loan.
With this in mind, Collingwood residents may be wondering just how accurate their credit scores actually are. Luckily, it doesn't really take much to spot these errors and fix them once an individual makes it a priority. There are services that offer free credit reports which allow a person to prove some of their basic information, allowing them to spot mistakes and take steps to rectify them. If you happen to be one of those people who make believes that the accuracy of your credit score isn't really all that important, you may actually find yourself facing problems when it comes to everything from finding employment to housing if you're credit report is loaded with inaccuracies.