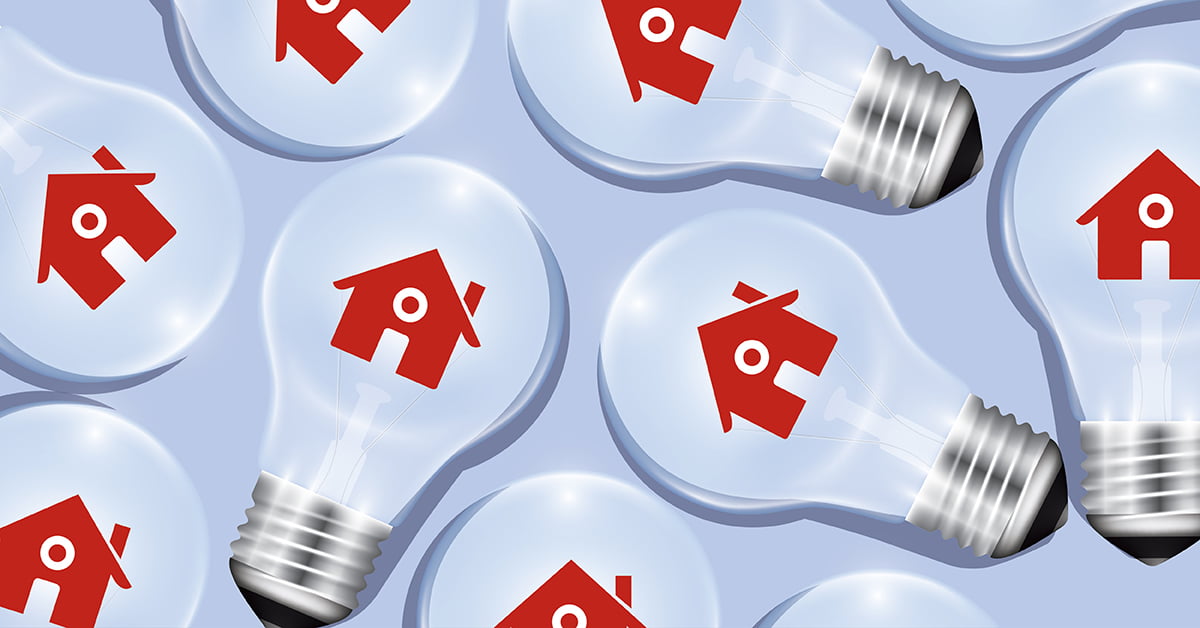 If you're planning to buy a new home or refinance your current one, you'll want to understand the home loan approval process. This isn't as difficult as you might think. Below, you'll find tips on obtaining mortgage approval from a lender, which will help you successfully secure a mortgage.
1) Down payment
A down payment is an important tool that can help you get better financing rates. Banks now offer no money down options, but that will not increase your chances of getting a mortgage because they believe you are more of a risk since you have nothing already invested in the property. In general, lenders require at least 20% of the total value of the property as a down payment. For example, if the total value of the property is $200,000 then the lender will require at least $40,000 as a down payment from you.
2) The 20% rule
You also want to know that lenders today consider those who put less than 20% down as high-risk borrowers. They may see this as an issue because those with less than 20% down are more likely to default on their mortgage. They may look at you as a high-risk borrower because they know you have nothing invested in the property already, potentially making you less committed to your home and the lender.
3) Credit score
For lenders to approve you for a mortgage, you will be required to have a good credit score. This is because the lender wants to know that you can handle all your financial responsibilities and that you are reliable. The better a borrower's credit, the lower the interest rate on their mortgage or any other type of credit they may require.
4) Co-signers allow for more  options
If you have good credit and have a co-signer that is willing to help you out, the lender might consider giving you a mortgage. They will still rate the borrower's credit history and financial situation but they won't be looking as closely at your credit score if a trusted family member or friend is helping you out with some of your expenses.
5) Pay off existing debts if possible
If you have some credit card debt that is steadily rising, pay it off even if it means taking a temporary cut in your expenses. The bank doesn't want to see that you already have too much of your money going towards monthly debt payments, and they will probably not be as willing to work with you. Carrying significant credit card debt will also lower your credit score over time.
6)  Get a mortgage pre-approval
Getting a pre-approval letter from the bank will give you an idea of exactly how much you can borrow and what the mortgage payments might look like. By doing this ahead of time, it can help to eliminate or reduce some of the stress that goes into shopping for a home in a shorter period of time.
Looking for a representative in your real estate transaction? Contact us today.