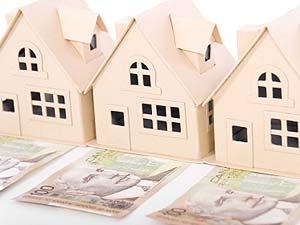 While the market has cooled somewhat, the lack of inventory coupled with the plethora of buyers means homes for sale in Collingwood may still be getting multiple offers. If you work with your real estate professional to find a good pricing scheme and your home is market-ready and appealing to buyers, you may just find yourself in this position. But, how do you choose the right offer from these many offers? It may not be as easy as just choosing the highest bid. Here's why.
1. Yes, start by looking at the money
Let's face it, money is an important factor when selling your home. Dollars speak. If there are high offers and low offers, start by dividing the higher ones from the lower ones. Choose the best few offers in terms of purchase price and start there.
2. Look at the conditions
Buyers are always smart to add conditions to their offer, especially when there are things that can derail the deal. But, in a multiple offer situation, this can cause them to lose the purchase. If there are buyers who are asking for an inordinate amount of things (i.e., furniture included, payment of closing costs, etc.), you probably want to skip that offer.
If the buyer has made the offer conditional upon selling their home, this is another red flag that tells you to go to other offers. In the case that their home does not sell, your home will be sitting on the market, without being able to be sold.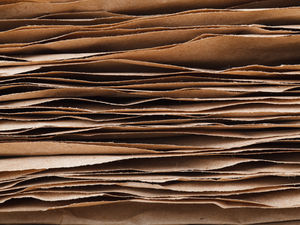 Your buyer may put in an inspection clause and while that is a normal ask, if others aren't asking for an inspection, their offer might just seem better. If you truly don't know what's behind your walls, why take the chance that they won't like what's there and back out? If your home is in pristine condition, possibly because you have already done an inspection, then this may or may not be a deal breaker for you.
The most common condition that is seen in offers is one of dependant on financing. If you have a cash offer, but it is somewhat lower than the ones dependant on financing, weigh out the pros and cons of each. Buyers who have a pre-approval and have provided it with their offer are generally safe bets.
3. Look at the closing date
While this isn't always that important to some sellers, if you need to be in your new house by a certain date, you may want your sale to coincide with this date. Consider how much you would have to spend on storage and hotels while waiting for your new home if the move-out date comes first. Similarly, consider the expense and time it might take to have two homes at once if the move-out date is after your other home's closing.
If you selling your Collingwood home and hoping for a multiple offer situation, talk to me!