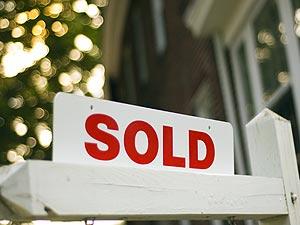 It can be frustrating to place your home on the market, only to have it sit there with little interest or activity. Or, you may have had dozens of showings but not one offer has been placed. While there are many reasons why this may happen, here are some of the most common reasons why your Collingwood home isn't selling.
You Priced Your Property Too High
While you certainly want to make the most money possible from your home, by pricing it too high, you do not attract potential buyers. In fact, many buyers may not even bother looking at your home. It is better to price your home correctly if you want it to move quickly.
You Didn't Take the Time to Update It
Do you have a bedroom with bright orange walls or a bathroom with a pink tub? Those features are going to hurt your chance of a fast sale. Most homebuyers are looking for a property that is move-in ready and doesn't have a long to-do list. They don't want to purchase a home and then spend thousands of dollars and all their free time fixing it up.
Keep in mind that you don't have to spend a fortune to make big updates that impress potential buyers. Just a few small things such as maintaining the landscaping, painting walls, and even installing smart home features can make a difference.
The House has a Poor Odor
You may renovate the kitchen area, install new flooring throughout the home, and even add all new light fixtures but if the house smells bad, you may struggle to sell it. There are many causes for these bad odors such as being closed for a long time, pets, and even little care and maintenance. If you have an area in your home that smells, find the source of the problem and tackle it before any showings.
Consider Updating Your Listing Photos
Most house hunters will spend their time browsing listings before they contact an agent. They know what houses they want to see from their time spent online. This means that your listing photos are the first impression potential buyers receive of your home. If the listing photos are poor quality, it is not going to impress anyone. You want to capture photos that are bright, at the right angles, and with the proper equipment.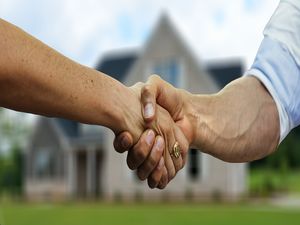 If you are ready to sell your home, reach out to Collingwood real estate agent Christine Smith today. She can help you prepare your home properly for a sale and help you receive a deal you deserve.