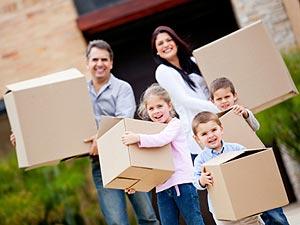 You have made the decision to uproot yourself and your family from the city, to the beautiful and wondrous town of Collingwood. First of all, congratulations, you have made an amazing decision and second, let me help you with your relocation. Here is what you need to know about relocating to the Collingwood Ontario.
Your cost of living will be cheaper
Whether you have moved to Collingwood for work or to get away from the astronomical house prices that you will find in the GTA, or to live in a recreation lover's paradise, know that the costs in Collingwood are significantly less than they are in Toronto. Food, transportation, mortgage prices, property taxes are all cheaper up here.
You may need recreation equipment
Collingwood is so rich with recreation opportunities, you may pick up some new ones after relocating here. Whether it is downhill skiing, cross-country skiing, mountain biking, running or swimming, you can do it all in Collingwood. Of course, you can attend a ski and snowboard swap and there is one that happens every Thanksgiving weekend in Collingwood to get some great deals on used equipment too.
You will need a NEW Doctor
Unless you want to schlep the kids back to the city every time one of them has a runny nose, you will want to find a doctor in Collingwood. Luckily, and very differently from Toronto, there are doctors accepting new patients. Collingwood also has its own hospital, the Collingwood General and Marine Hospital, which has 68 beds, acute care, along with diagnostic services and inpatient units. They are known for their cardio respiratory unit and can also provide obstetrics services (which means you can have your baby there).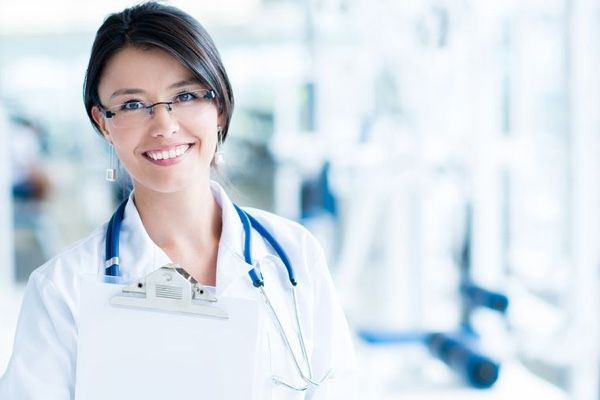 Royal Victoria Hospital is in Barrie and is only a 45-minute drive and has everything else you might need in a hospital without having to drive to Toronto to get it.
You will need to find new service practitioners
Finding a new hairdresser, massage therapist, nail tech and other service providers are one of the pains in the butt that come with relocating. Luckily Collingwood is full of amazing service providers and is home to a number of spas that specialize in pampering you.
You will need to find a new place to shop
One of the places you probably spend more time at than in your own bed is the grocery store. Some people are picky about their choice of markets and Collingwood has a number of options. There is a Metro, Loblaws, Sobeys and a FreshCo. But, over and above this, there is a great downtown farmers market that many people enjoy picking up fresh and local foods at.
Relocating to a new place can be scary, especially when you do not know much about the town you are moving to. (705) 888-0201 anyday — anytime!