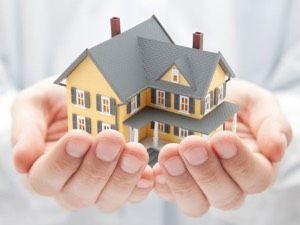 Selling your Collingwood house can be a long and drawn-out process. You've got the initial getting it ready for sale, finding a Collingwood real estate professional that you can trust, staging it, listing it and then all of the showings and open houses, offers and of course packing up and moving out. You might also have to add to that looking for a new home too! You may wonder if there are ways to leave some of these steps out. For example, friends may have told you that open houses are worthless when selling your Collingwood home, but is this true?
There are lovers of open houses and there are detractors. The detractors say that open houses are simply marketing strategies for the REALTOR® to obtain more leads of buyers who may be interested in similar Collingwood homes for sale (and not necessarily yours). Others think that open houses are havens for thieves who can walk through your home without agent representation, casing it and actually stealing things. Even more believe it just brings through the nosy neighbours and those not really ready to buy.
What are the pros of an open house?
While an open house might bring out the nosy neighbours, it also brings through some genuine buyers who are interested in the neighbourhood or style of house and also buyers who weren't really planning on buying, but saw the open house and possibly could fall in love with your house. Generally, open houses bring a lot of traffic through your home for sale and traffic is always good. It doesn't waste you any time to have an open house where you get a variety of people through, as long as eventually your buyers walk through.
In today's connected world, many young buyers believe they can do everything themselves, including not having agent representation. They'd prefer to scout out homes in Collingwood that are for sale themselves and may not even ever book a showing, instead buying your home just from seeing it at the open house.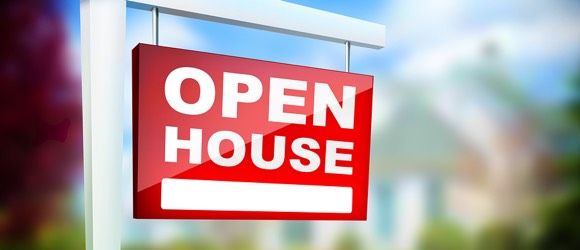 Open houses are important for buyers who want to do comparison (i.e., window) shop. They want to see what value they can get from their money. Your home may show them exactly what they want, but it could also show them exactly what they do not want.
What's also great about open houses is that it gives potential buyers the chance to talk to your selling agent, an opportunity they won't get seeing the house with their own agent. They can ask all of the pertinent questions about neighbourhood, school, issues with the home, reasons for the move and more and your agent will act on your behalf to give them the best answers. If they come to a showing without your agent there, it will all depend on the motivation of your agent on whether they'll get the same answers – answers that may or may not sell the home. For example, your agent may be the only one who knows about the fantastic family of five next door, which will give a potential buyer's kids automatic friends. They may be the only one who knows that the neighbourhood school is one of the best in the area. They may also be the only ones to answer that there is a community organization with fun events and a neighbourhood watch.
If you want to know more about open houses and selling your Collingwood home, feel free to contact me today at (705) 888-0201.