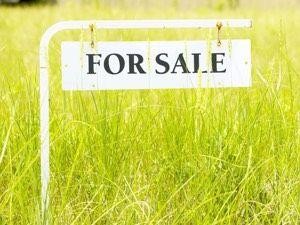 Buying a dream home in Collingwood should be incredibly easy. There are a number of amazing homes for sale on the real estate market at every price point. But, if you are having a hard time finding that perfect house, maybe you should consider buying a vacant lot in Collingwood and getting a custom built home.
Advantages to buying vacant properties
Whether you want to build immediately, or wait 20 years to build your retirement home, buying a vacant lot is definitely an investment. Prices of properties in Collingwood are going up every day, so you know in 20 years, the price you paid for that lot will be quite a bit less than its future worth. If you are waiting to build, you don't have to invest what you would if a home already stands on the property, and you don't have to upkeep something you aren't living in. You have quite a bit of flexibility.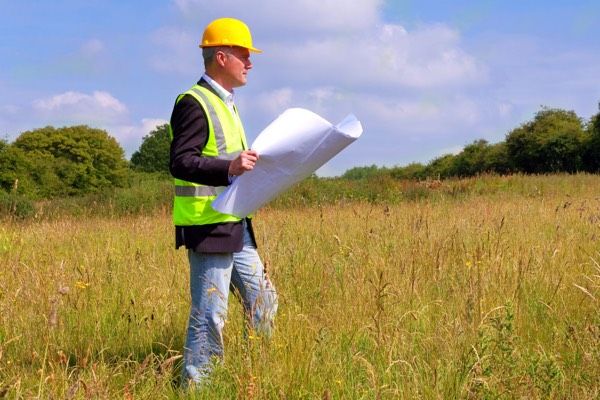 Another advantage is being able to custom build your home. While the price may be higher on a custom-built home in Collingwood, it also means you have full control over most aspects of your home, so you know you'll love it. If you have the time and the skills, custom building your home will give you everything you always wanted in a home in Collingwood.
What you need to know about buying vacant properties
When buying a vacant piece of property, you should do your due diligence and find out what can be built on that property. You'll need to find out about zoning, the landscape for building (rocks, trees, slope), if utilities can easily be connected, the shape of the property, road access, what borders the lot and so on. Also, because you are completely starting from scratch, you will need to install, or have the city install, all of the features needed for a home (water, electricity, roads, etc.). You'll want to consider all of the costs involved to getting you into a home on this property, from start to finish.
What to look for when buying vacant properties
There are a number of considerations when buying vacant land in Collingwood of course is location. Decide whether you want to be in the town, on the mountain or close to the water. You'll want a property that is large enough to fit the home you desire, plus leaves adequate space for your outdoor areas.
There are a few vacant properties listed on this website, with price points as low as $80,000 but go up to $899,000 depending on your needs.
If you need any help finding that perfect lot with the perfect location with views let Christine know today by calling (705) 888-0201.