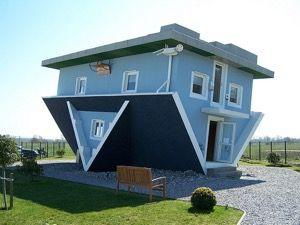 Many people watch television shows then believe they can do exactly what is being done on the show, whether it is cooking that six course dinner for your family, becoming a crocodile hunter or flipping a house in Collingwood. With HGTV shows like Masters of Flip or even the Property Brothers, where the Buyers easily transform a dumpy old home into a luxurious new one, they make it look incredibly easy. Truth is, it is not and flipping might not be worth your time and energy unless you are aware of a few things.
Sourcing the home before you buy
In order to find homes for sale in Collingwood that will inevitably increase in value once you renovate it, you should work with a professional real estate agent, who can be on the watch for such a house and you can scoop it up before other offers come in. There are a number of factors at play on what makes a house good for flipping that you should consider.
Great Location

Good Condition — the foundation and other bones of the house should be good.

Easy Fixes

Close to your own Location — so you can get to it easily to do the work.

Will Sell for below Value
Generally you want a home that needs mostly aesthetic touches, rather than a major structural overhaul.
Realistic budget
As you may well know from these property shows, problems will come up during a renovation and you need to be prepared for this. Your budget should not only include the initial cost of the home, but enough money to maintain of the bills that come along with it for at least a few months after your renovations are complete. As well, you should always have a contingency for unforeseen costs. If the furnace blows during your renovation, but you've wiped out your budget, no matter how beautiful your home looks, no one will buy a home without a furnace.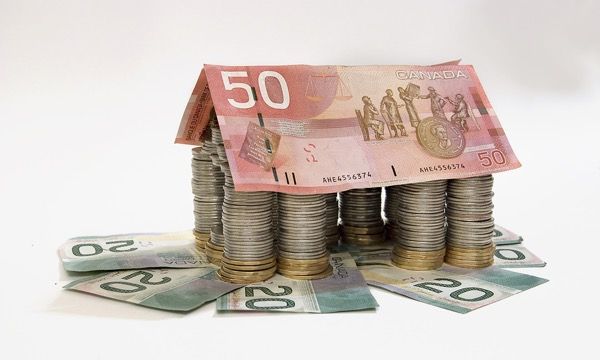 Realistic timeline
Do not underestimate the time it will take to transform a home. As was stated, problems will come up and by giving yourself a realistic timeline, you will be better prepared for this.
Doing your research
Not just any Joe off the street can flip a home, it takes knowledge and skills, especially if you plan to do the work yourself. Don't assume that you'll be able to easily take on a kitchen renovation, when you have never even replaced a cabinet door in your own home. As well, there are permits that need to be taken care of, as well as bylaws, so before you make an extravagant plan to change a home, ensure you are within all the proper regulations. There is also such a thing as overbuilding for the neighbourhood, where each neighbourhood has a top selling price. If you expect to increase that selling price because of your beautifully-flipped house, you may be in for a big shock. Just because the home has a brand new $100,000 kitchen, doesn't mean that the neighbourhood's capped $300,000 selling price because of the railroad tracks that run through it, won't be applicable. Keep the general neighbourhood feel when flipping a home.
If you need any help or want to know more about (705) 888-0201.