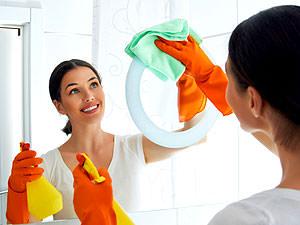 You most likely have already read this in a Real Estate blog or heard it from another Collingwood REALTOR® as suggestions — the major things that you need to do when making your house ready to sell are: "de-clutter", "clean" and "make repairs". These are the most common suggestions which you should pay attention to, especially if you are looking to make your house sell quickly and for the best possible price, before it gets listed on the Collingwood Real Estate Market.
Make the right impression when selling your house on the Collingwood Real Estate Market
It is important to make the right impression when selling your Collingwood house to have it stand out from the competition. Try these simple tricks to boost your house to the "top of the real estate market".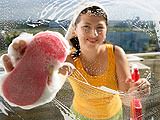 Wash Your Windows — Even on grey days, clean windows will allow in for more light to enter and give Buyers a better impression of your home. Wash the inside and outside of your windows so they sparkle.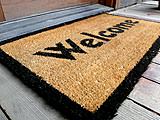 The Front Door — Make sure your front door is clean. Put out a fresh new doormat to welcome visitors. Also have your house numbers gleaming and fresh.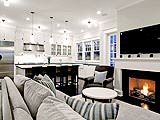 Light It up — You don't want to blind potential Buyers with really bright lights, but you want to make sure that every corner of your home is well lit. Hallways, basements, and garages are some of the most important places.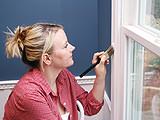 Paint The Trim — Baseboards and trim around windows and doors takes a beating. Give all your trim a fresh coat of paint, Buyers will see that you've paid attention to the details.
Luxury Laundry Area — Even if your laundry area is in the basement, make it feel luxurious by adding an area for folding clothes, bins, and baskets, and a nice rug.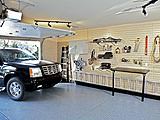 Tidy Up The Garage — Show potential Buyers that the garage is more than just a place to park their car. Create a workshop area in a corner or hang bikes and sporting equipment.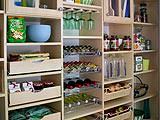 Organize The Insides — Buyers will look into your kitchen cabinets, under your sinks, in medicine cabinets, and inside the fridge and freezer. Clean and organize these areas so Buyers are looking at the space and not your stuff.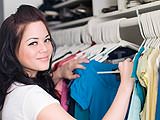 Closet Organization — Potential Buyers are looking for homes with lots of spacious closets. Make the closet space appear larger by sorting your clothing. Remove any off-season clothing and pack it away. Organize the clothes by colour and type to keep shelves nearly empty.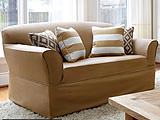 Update Your Old Furniture — Invest in neutral coloured slipcovers for older couches and chairs to make them match. You may like your furniture, but potential Buyers need to be able to picture their own furniture in that space.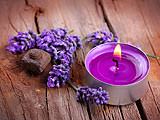 Make it Smell Appealing — Scented candles, light scented "plug-ins" etc, will help sell your home. You want potential Buyers to use all of their senses while viewing your home to entice them to buy.
Getting your house listed on the Collingwood Real Estate Market
As a Collingwood REALTOR® my job is to work for you — preparing your house to sell fast and for a great asking price. If you are not currently working with a Collingwood Real Estate Agent — contact me today by phone or email; let me help you sell that house of yours!