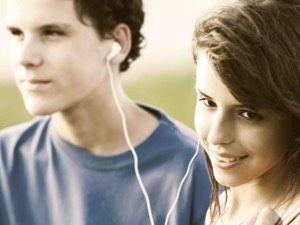 Wasaga Beach has been typically seen as a tourist destination for many years, and for good reason. We've got a beautiful and long freshwater beach that attracts people from all over the world. But, in recent years, Wasaga Beach has worked hard at proving it isn't just a tourist attraction, but instead a family-friendly spot for people to raise their children.
There are many reasons for the great influx of families coming to Wasaga Beach, including the fact that housing is much more affordable than it is in the south and that we've got amazing recreational opportunities and scenery. Wasaga Beach also has the amenities that families need and one of those great amenities is the Wasaga Beach Youth Centre.
Small towns often don't have the recreational facilities to give teens something to do. Wasaga Beach is not one of those towns. The Wasaga Beach Youth Centre is for kids from grade 7 to 12 (typically teens and pre-teens) and is open every day except Sunday from 3:30 to 9:00pm. They've got a huge litany of activities for teens to partake in, like youth dances and gym time, but there is even more to it than that. They've got art classes, cooking classes, DIY fashion drop-in, Call of Duty tournaments, BBQs and campfires and even balloon paint fights!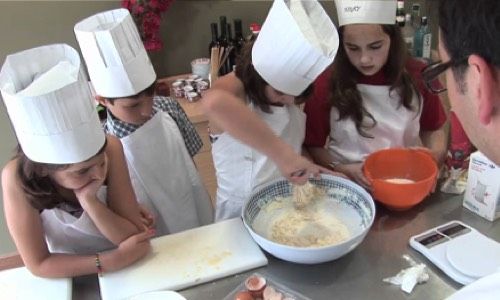 If your teen needs volunteer hours, the Wasaga Beach Youth Centre offers volunteering and training for youth mentors so you can work with the kids that are just like you were. On top of this, the WBYC also helps the community in the way of getting kids to volunteer at the cat shelter, hosting a clothing exchange, and so much more.
The results of participation at the WBYC are outstanding. Youth are provided a safe and supportive place to hang out and participate in the various activities, while also building positive relationships, gaining confidence and feeling empowered.
The centre is also always looking for adult volunteers and donations of equipment and supplies so they can continue to offer these completely free services to the youth of Wasaga Beach.
It is amazing that a town this size has organized and put together a youth centre that is so incredibly useful to the kids in the Town of Wasaga Beach. Even better is that the news was just announced that Clearview will also be getting a youth centre!
If you are considering relocating to Wasaga Beach or the surrounding area, give Christine a call at (705) 888-0201, she would be happy to assistance to you in buying real estate in Wasaga Beach.