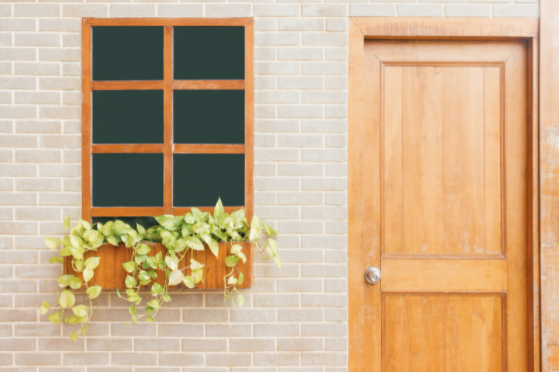 As live events progressively return, this means in-person open houses for listings around town will soon be back!
If you're looking for a fun and easy way to promote your home and showcase its features, an open house can be the perfect solution. It's simple but powerful and can help you get the most from your real estate investment.
Open houses give buyers a chance to explore the property and surrounding area.
They're the best thing that could happen to you when you're shopping for a home. They provide a chance to see the place without any pressure, and any buyer will tell you it's essential to at least touch base and see if the house is right for you. It's a great way for homebuyers to get a feel for the neighbourhood, and to see how the house is put together.  Most people are aware that you can look at properties online and that there is an option to tour only the home you wish to view, but the open house is also an excellent way to see a variety of the neighbourhood. If you take a tour with your real estate agent, you will be shown all the main features. They will describe the home, and you will be well informed to make a decision. 
Open houses allow buyers to clear up questions about the house construction.
In the sale of a house, buyers can ask for information about the home's construction, including the materials used in the building and the construction costs. They can also ask about the maintenance cost of the house, if any, and ask about the history of any issues with the construction.
Open houses allow homeowners to sell their property faster.
The process of selling a home can take a long time, and even though the top realtors can speed up the process, it is still vital for homeowners to have all the information that they need about the current market. The method of selling a home is time-consuming and expensive. Too often, people give up because the process is simply taking too long. There are plenty of options to help you sell your house faster. One such option is an open house.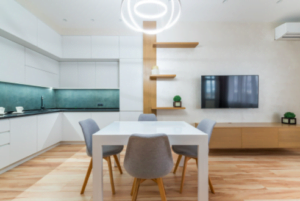 Hiring a Real Estate Agent
If you're looking for a summer home, there's nothing quite like the experience of showing your house to potential buyers in the fresh air of a warm summer day. Not only is the public able to get a better sense of how the house looks from the inside, but it's also an excellent opportunity to meet some potential buyers face to face. If you don't have a lot of time to show the house yourself (perhaps you're running a busy business), it's a great alternative to hiring a real estate agent. And, if you're planning to sell, you can pick up a lot of valuable information about your listing from your potential buyers.