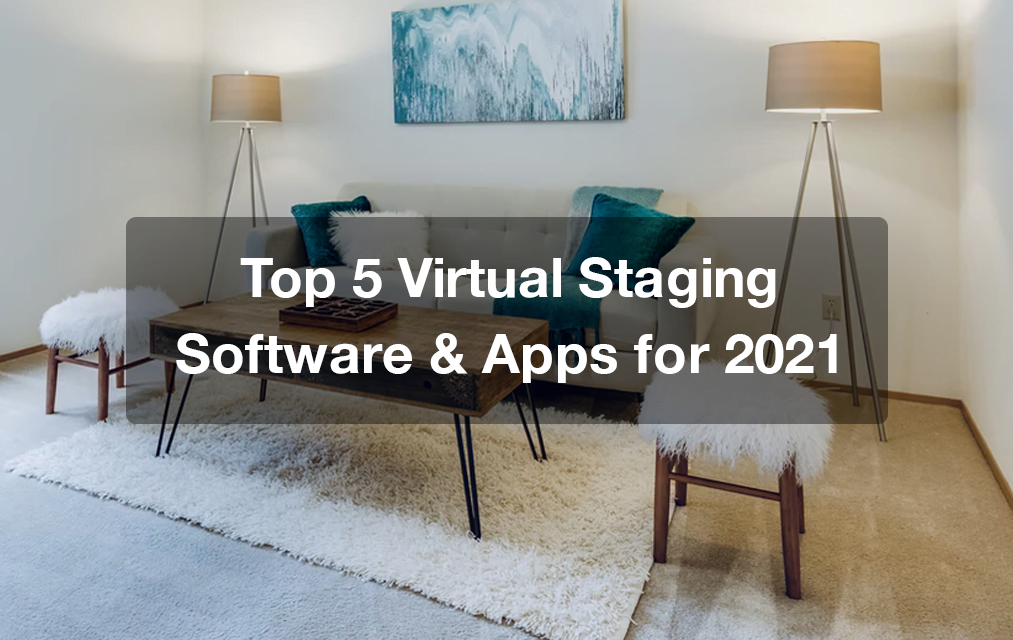 Staging houses are one of the most important factors in residential property sales, but there's no one-size-fits-all solution. So how do you find the right system for you?
The virtual staging app for real estate agents is one of the most in-demand apps in the real estate market. It allows real estate agents to create virtual tours of their properties, which are then uploaded to the app. So, here are the top 5 virtual staging software available in the market for your reference.
StageMyHome is a virtual staging app for real estate agents to order photos of properties. The software removes furniture, edits in pieces of furniture, and even offers virtual landscaping.  One of the key features that sets it apart is its library of millions of pieces of furniture, making it easy to find matching pieces for your virtual staging projects. Prices start at $29/photo.
Bella Staging is virtual staging software that works with brokerages and realtors all across the world. They also cater to builders, renovators, and interior designers. The designers use their creativity to transform empty rooms into staged masterpieces. Prices start at $39/photo.
EnDesign is a virtual staging software serving clients all across North America. The software's features include virtual furniture replacement, assistance from professional interior designers, same-day turnaround for certain virtual staging services, virtual remodeling, 3D indoor and outdoor architectural renderings to showcase pre-constructino projects, virtual tours, and plenty more. Prices start at $49/photo.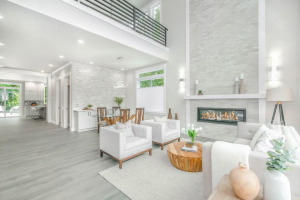 Property Pandas is a virtual staging app offering its service for both residential and commercial properties. A portion of the proceeds of every purchase goes towards the World Wildlife Federation (WWF) to help protect the remaining vulnerable giant panda species.Get your place looking virtually great, while making the world a better place with Property Pandas. 
iGUIDE is a solution for real estate professionals that creates 3D tours with accurate floor plans,   360° images, room dimensions, photos, and more. They specialize in offering panoramic photos that are compatible with the majority of services that will virtually stage 360°. They are experienced in providing virtual staging services for retail, architecture, and real estate properties, including interior design consultations.
Ready to get your place staged and sold? Click here.