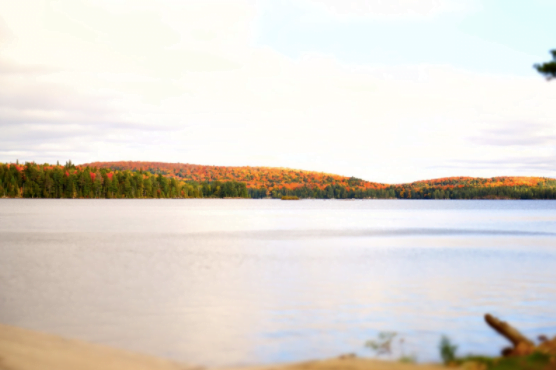 Small towns have a certain charm about them, and many are worth visiting. These small towns offer a great deal of local culture and small-town living. Enjoy the quiet, scenic beauty, the friendly atmosphere, and the local attractions. Here are a few of Ontario's small towns that you may enjoy.
Paris
Travel to Paris, Ontario, and you'll find your typical slice of small-town life. Paris is a town of 12,000 in Southern Ontario with lots of open spaces, parks, trails and green spaces. You can get to all the places you need to be in under 15 minutes. Walking and cycling are perfect ways to enjoy the area. If you're looking for more activities, Paris has a lot of great coffee shops and restaurants.
Goderich
One of the most overlooked towns is that of Goderich, Ontario. Goderich is a community located in the heart of Southern Ontario, approximately one hour and 20 minutes northwest of the City of London; it is home to over 7,000 people. It's a lovely little town located at the southern tip of Lake Huron, with its breathtaking shoreline and historic downtown area. 
Picton
Picton is a picturesque town of 10,000, located on the Niagara Escarpment. It's a two-hour drive from Toronto and is the perfect place to live if you want to experience the beauty of the Prince Edward County area from a unique perspective. The town is surrounded by a series of parks and hiking trails and has numerous boating opportunities on nearby water. 
Niagara-on-the-lake
Niagara-on-the-lake, Ontario, is a lovely town located in the central Niagara region. Surrounded by green hills, valleys and rivers, it has a long history with the Falls. First settled by the Iroquoian, the region flourished as a trading post in the mid-18th century and eventually became a beautiful tourist town. The town has a lovely downtown area, numerous parks, a beach, hiking trails, a library, a community centre, a marina, and various restaurants and shops. Also, the wineries are top-rated, and the area is popular with cyclists.
Elora
The city of Elora, Ontario, is home to a significant number of exciting things to do, including a century-old stone bridge, with some pretty incredible homes in the area. This region in Ontario has many attractions, including the Elora Gorge. The Elora Gorge offers several scenic hiking trails, while nearby Elora Quarry is a popular summer destination for picnickers and boaters.
Collingwood
Of course, we can't forget our own little gem, Collingwood. One of the most attractive aspects of Collingwood is its location on the edge of nature. Blue skies, trees, lakes, flowers, and other wildlife are all part of what makes a place beautiful, and many of us have found that these sights are a key feature when searching for a new home.